The Red Dress Run: What It Is, How It Started And What Happened
The Red Dress Run is held in various locations around the world, but New Orleans has the "biggest and best little Red Dress event in the world". Read the funny story that sparked the idea and some of my (appropriate) memories.
Sep 01, 2016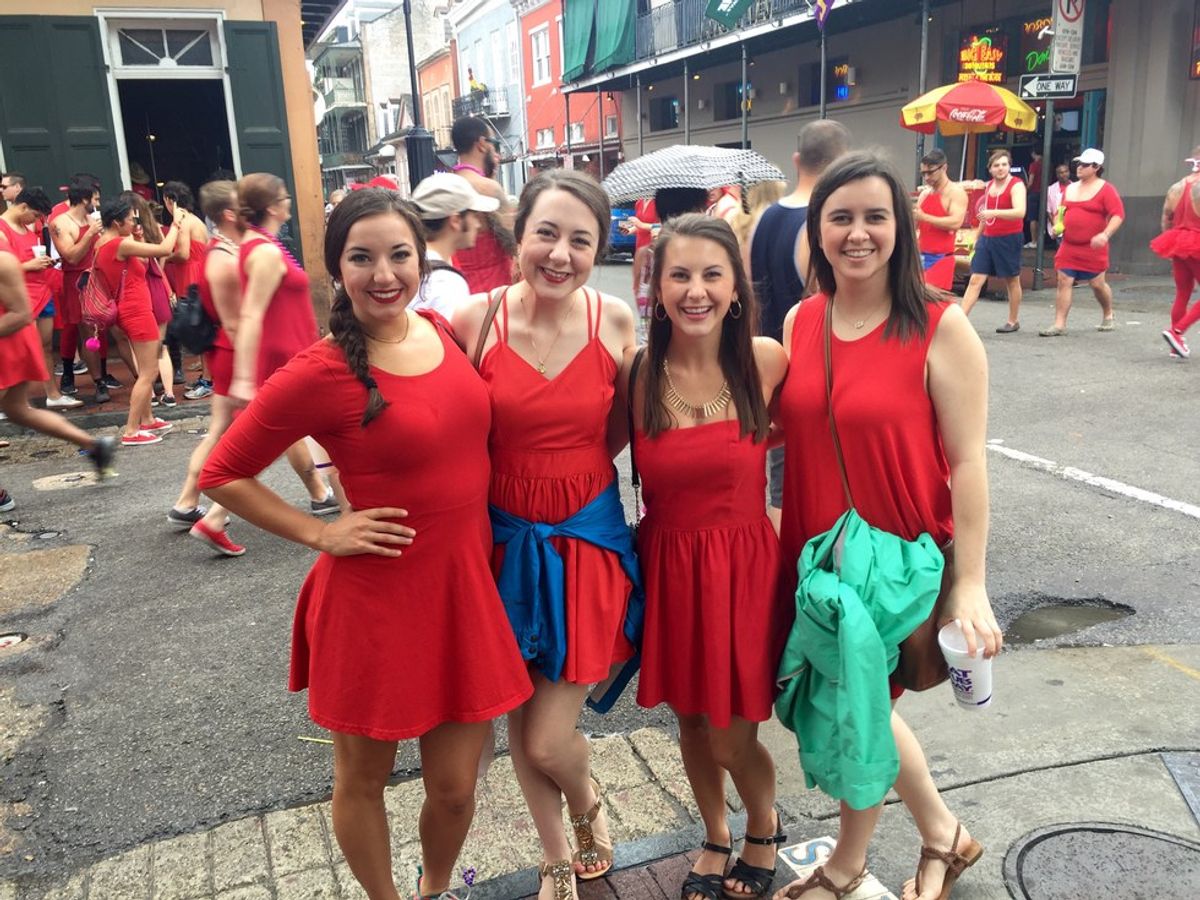 Kelsey Farnet
Oh, the Red Dress Run. This event brings truth to the phrase 'New Orleans is a big-little city'. I felt like I ran into half of the people I've ever met in my entire life on Bourbon Street that day. A lot of conversations went a little like this: "Hey, there's John Doe." "Where?" "The guy in the red dress." Good luck spotting John Doe in that crowd.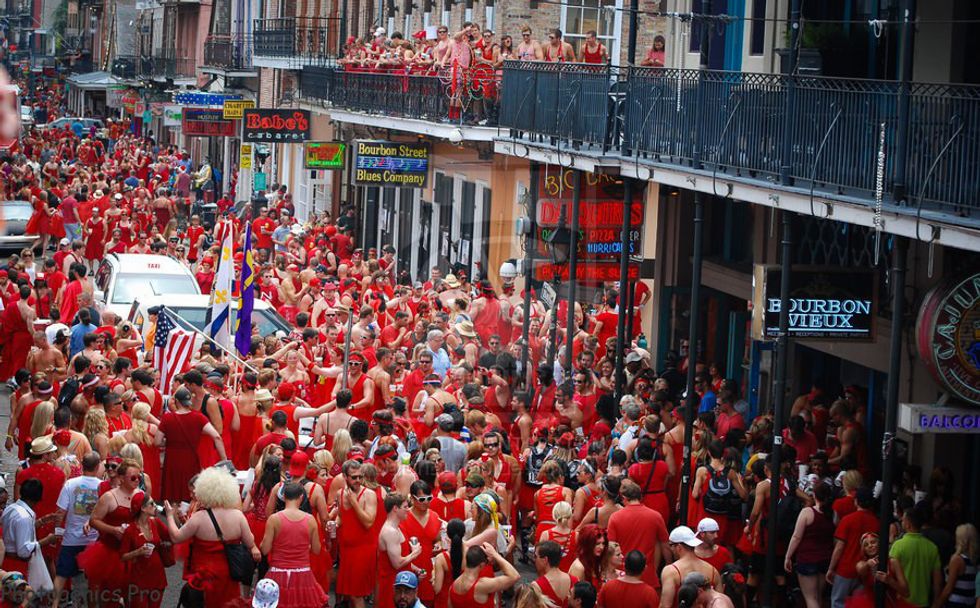 Have you ever wondered why this event started in the first place? It's actually a funny story. In August of 1987, a young lady traveled in a red dress and heels to California to spend time with an old friend from high school. The friend introduced her to a running club that called themselves the "Hash House Harriers". As the group prepared for their run, one member told the young lady (because of both her gender and attire) to "just wait in the truck". This young lady decided she was not going to let a little discomfort get in the way of proving that she is tougher than she looks. She ran into history in that stylish red dress and heels. The next year, the Hash House Harriers decided to honor that young lady's actions and held the very first "Red Dress Run". They ensured to fly the young lady out for the event. Today, the "Hash House Harriers" is the largest running club in the world and the Red Dress Run was their accidental idea.
Since then, the Red Dress Run has spread worldwide as a lively charity event sponsored by the Hash House Harriers. Even though the event is held in various locations globally, New Orleans is the only city to claim to have "the biggest and best little Red Dress event in the world". Plus, each time the race is held in New Orleans, all proceeds from the event go toward breast cancer research and other various charities!
The New Orleans Red Dress Run is usually on the second Saturday of August. The race starts at 12:30 p.m. and the drinking starts at 9 a.m. A red dress is absolutely required (that means you, men) for this 5k(ish) race. For more information about cost of registration or route, click here.
The Red Dress Run is a long day on Bourbon Street, but you will wake up the next morning with tons of random stories. For example, I rode my first mechanical bull and held my own.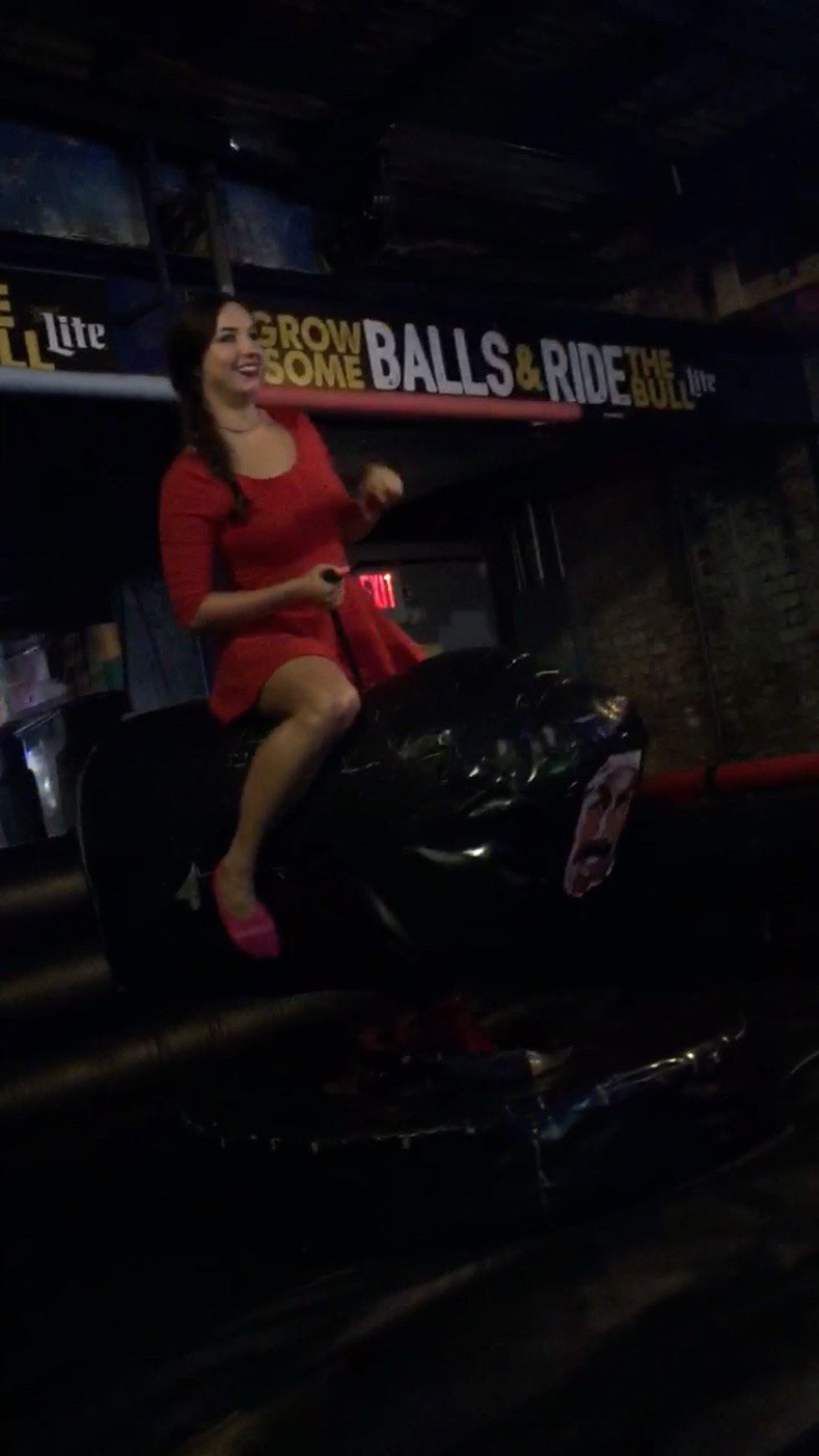 We saw people set up their own badminton game in the street.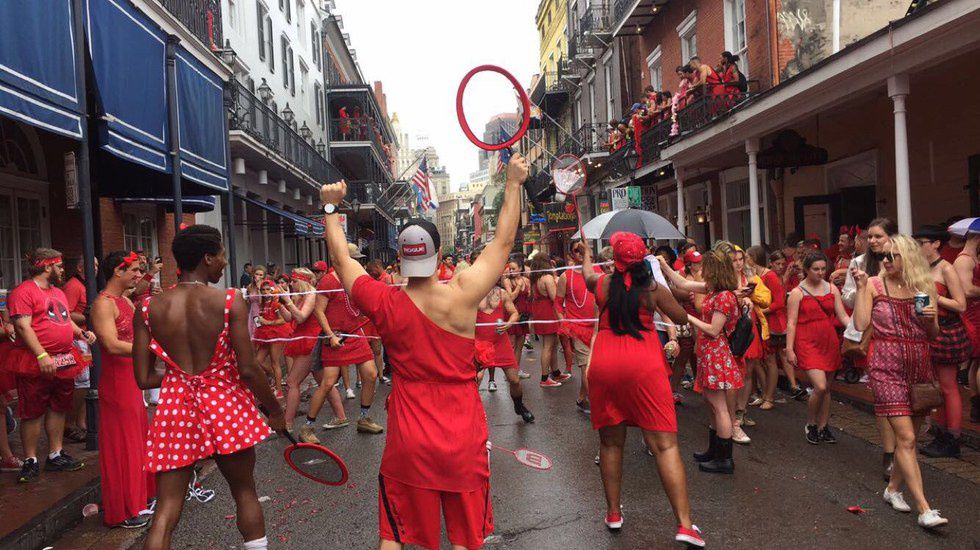 We got VIP access in one of the bars all night. That means plenty of space to dance freely and throw beads to people on the street.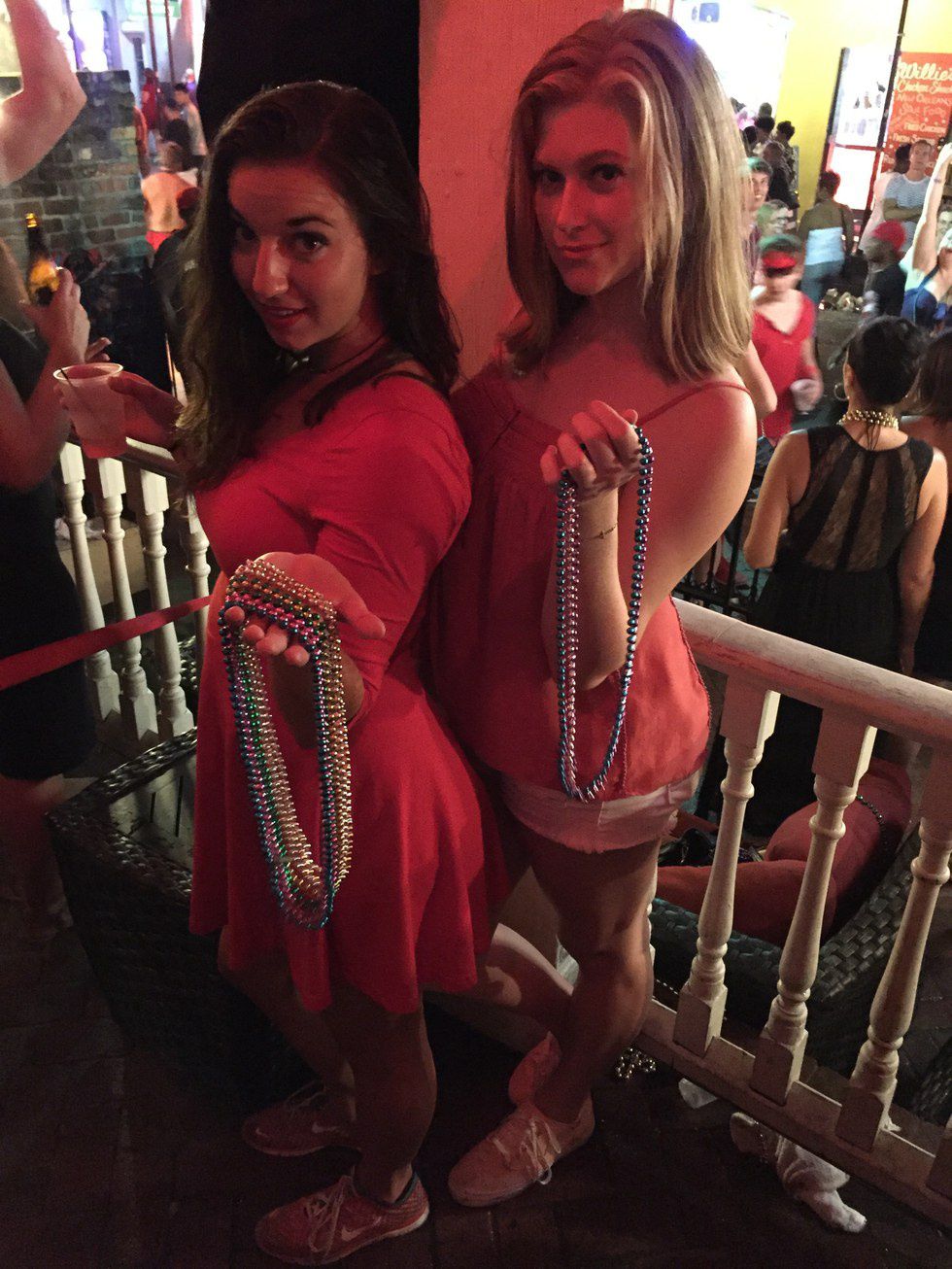 I have so many more amazing (and not appropriate) memories from this day and night that I'm afraid I won't be sharing in this article. For many New Orleanians, this day is just about spending time with friends, letting loose, and rocking some red. If you want to meet some fun people and make amazing memories, you better not miss out on next year's Red Dress Run!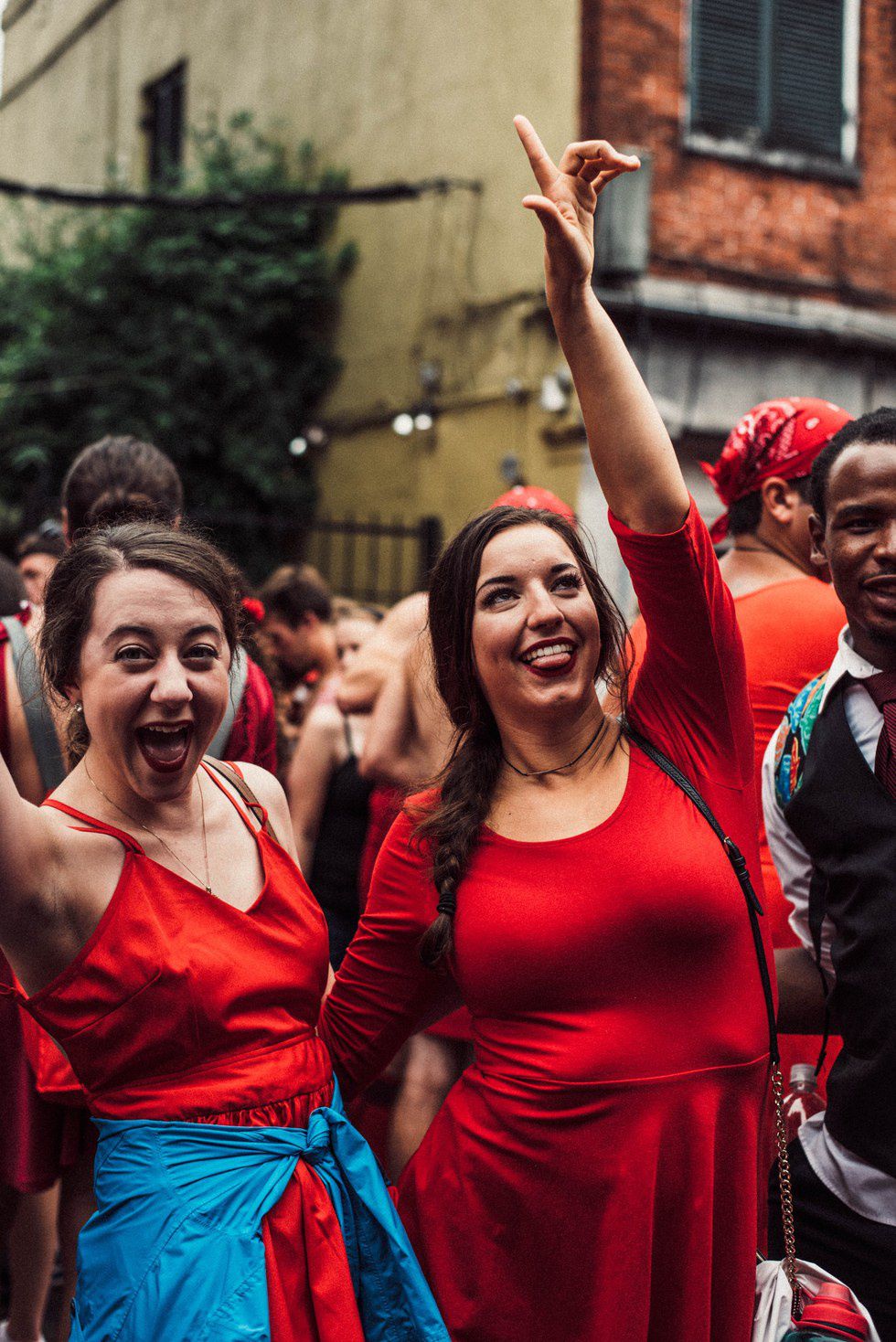 This article has not been reviewed by Odyssey HQ and solely reflects the ideas and opinions of the creator.
Subscribe to our
Newsletter
5 Things You Gain By Reading Instead of Watching
The choice is clear if you want to pick the healthy way to go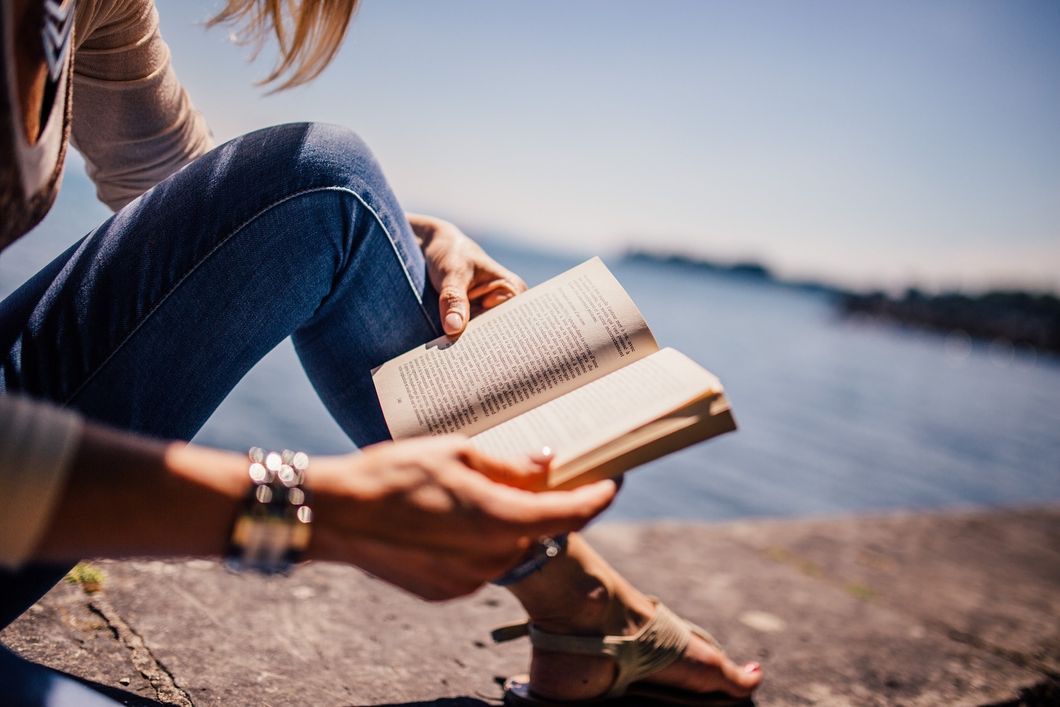 5 Books Every Twenty-Something Woman Should Read
You've heard it. The book is better than the movie. And that's not true some of the time – that's true practically all of the time.
Numerous studies have said reading is better than watching TV. And there are reasons behind that. Such as:
1. Active vs. Passive
When you're reading, you're actively engaged in holding something physical, flipping the pages, and using your imagination since there are no moving pictures before your eyes. On the flip side, watching TV is passive, as you just sit and watch. Imagination isn't engaged in the same way because you're seeing it.
2. Stress Relief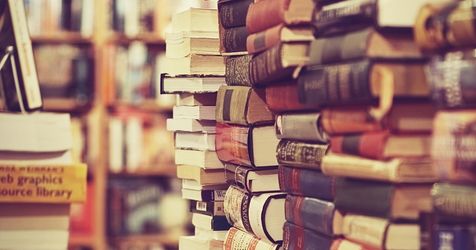 c1.staticflickr.com
Reading books allows you to enter whole new worlds where you can think about them in an engaged way as opposed to current stresses & anxieties in everyday life.
3. Stronger Brain Health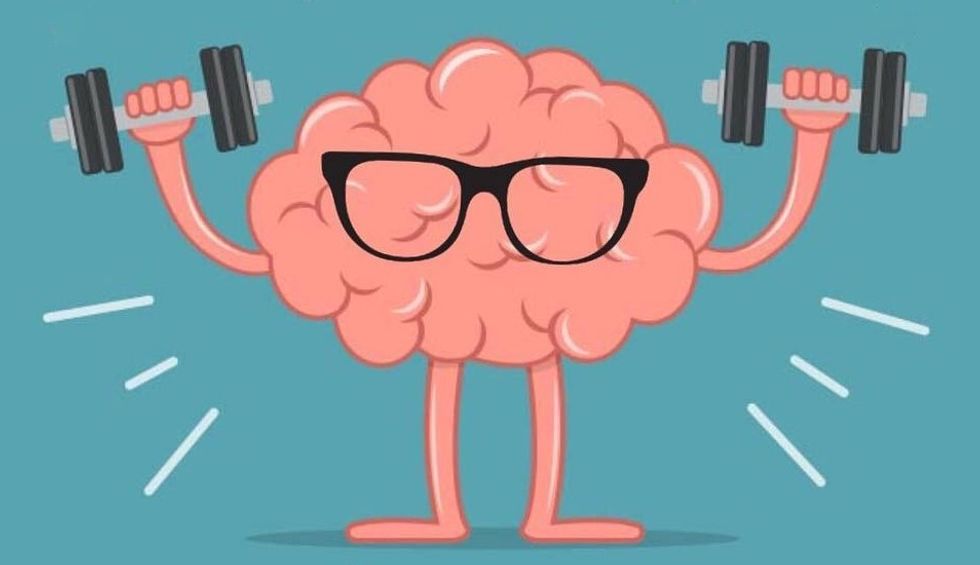 Instagram
Reading has been proven to lead to increased brain health, especially as you age. It can slow down the effects of Alzheimer's and dementia.
4. Binge Watching = Unhealthy Food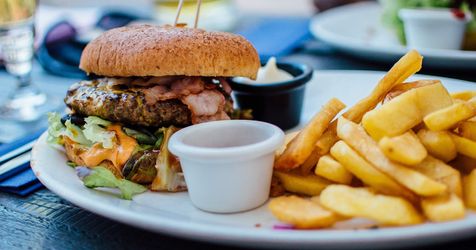 5 Reasons Fast-Food Steals Your Soul https://www.pexels.com/photo/food-dinner-lunch-unhealthy-70497/
There have been studies that binge watching leads to mindless eating, especially with unhealthy food. Binge watching is also bad for the brain when done in excess, compared to reading which is much healthier.
5. Reading Books Is Better Than Staring At Screens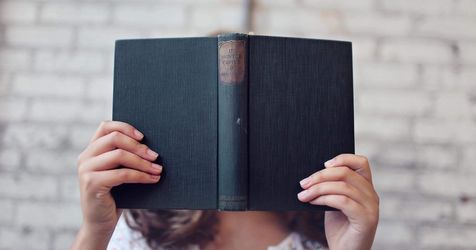 https://www.pexels.com/photo/blur-book-girl-hands-373465/
Looking at screens for too long is extremely unhealthy. Reading a physical book is less likely to do due damage to your eyes, and if you can get a good posture it's good for your body too.
Keep Reading. Show less
What the Bible tells us about Mental Health Awareness
The timeless teachings on controlling anxiety shine on Mental Health Month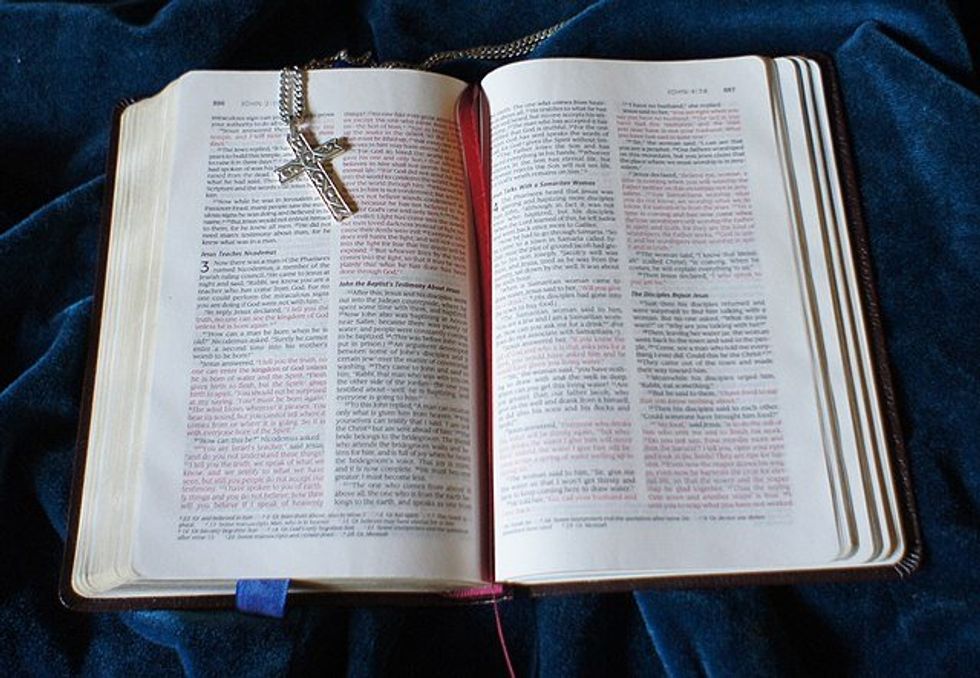 The world we live in grows more secular by the day. Surprisingly, the Bible offers some timeless wisdom for dealing with anxiety that remains relevant even in today's fast-paced, technology-driven world. By examining the verses from Matthew, we try to uncover valuable lessons to help the younger generation better understand and manage anxiety.
Lesson 1: Focus on the Present

Matthew 6:34 reads, "Therefore do not worry about tomorrow, for tomorrow will worry about itself. Each day has enough trouble of its own." This verse encourages us to stay present and avoid getting caught up in future concerns. Students can benefit from practicing mindfulness and concentrating on the here and now, which can reduce anxiety and improve mental well-being.
Lesson 2: Recognize the Beauty and Value in Simplicity
In Matthew 6:28-29, Jesus draws attention to the simplicity of nature, highlighting how the lilies of the field grow without worrying. This verse suggests that there is beauty and value in simplicity. As young people, we are overwhelmed by the complexities of modern life, embracing simplicity can provide a sense of peace and tranquility, reducing anxiety and stress.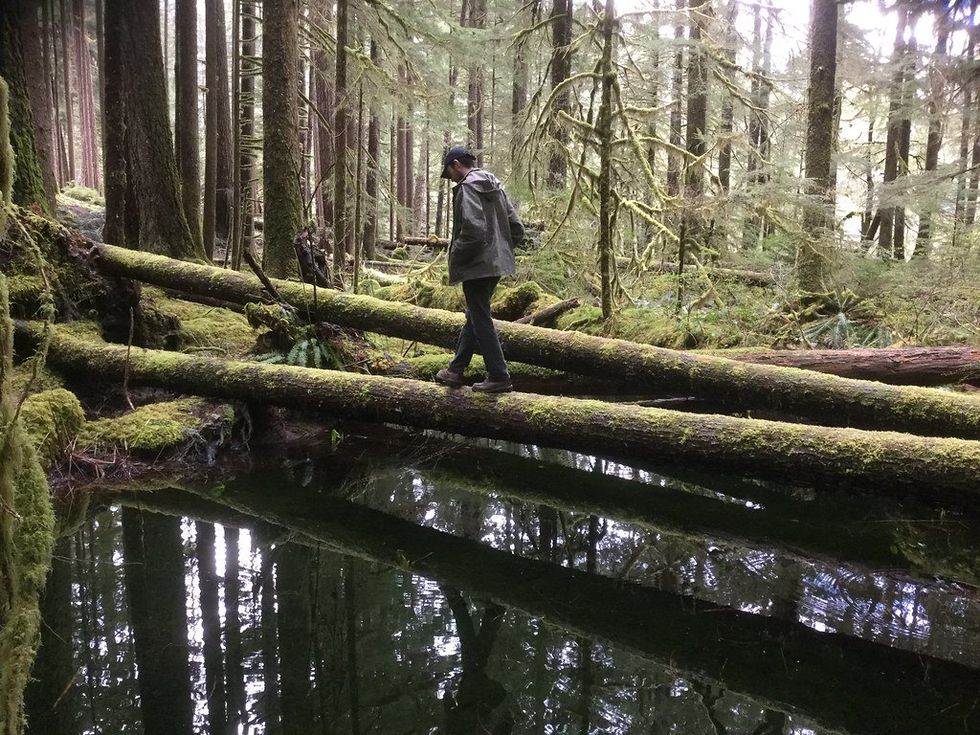 Walking across a log in the forest, Olympic National Fores… | Flickr www.flickr.com
Lesson 3: Prioritize what truly matters
Matthew 6:33 states, "But seek first his kingdom and his righteousness, and all these things will be given to you as well." This verse teaches us to prioritize our values and focus on what is truly important – spirituality and righteousness leading the way. Identifying our core values and focusing on them, which can lead to a greater sense of purpose and reduced anxiety.