Caitlin Richardson Obituary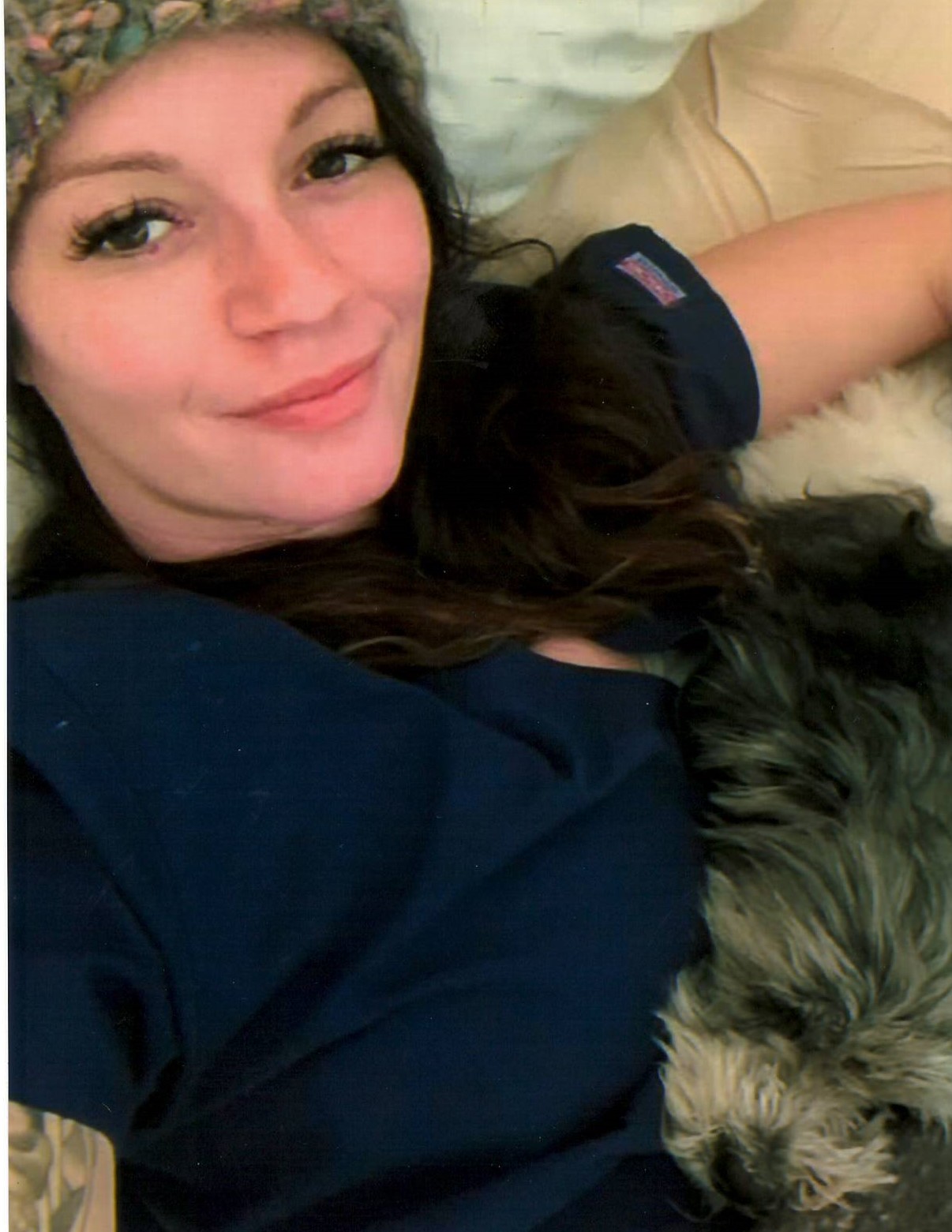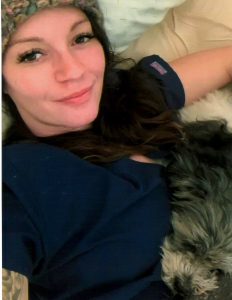 Caitlin Marie Richardson, R.N., age 31, of Willow Springs; beloved daughter of Robert, M.D. & Linda Richardson; loving sister of Robby (Aimee) Richardson & Stephanie (Mike) Harczak; proud aunt of Aubree, Adilynn, & Maverick; niece, cousin, & friend of many.
Visitation 3 to 9 p.m. on Thursday, May 26 at Hallowell & James Funeral Home, 1025 W. 55 th St., Countryside. Family & friends will meet directly at church on Friday, May 27 for 11 a.m. Mass at St. John of the Cross, 5005 Wolf Rd., Western Springs. Interment Resurrection Cemetery, Justice.
In lieu of flowers, donations in Caitlin's name to PAWS Chicago (https://www.pawschicago.org/) are appreciated. Funeral information: (708) 352-6500
15 Replies to "Caitlin Marie Richardson"
Michele Gentile says:
Dr Richardson I'm so very sorry for your loss. My thoughts and prayers are with you and the rest of the family.
Michele (NSSS)
Suzanne McMillion says:
I'm so sorry to hear this. Caitlin was beautiful inside and out! She brightened the room and her smile was Infectious!! I will always remember carpooling with her for Irish Dance when she was at St Mary's! A few times she joined us for dinner and she was just a joy! I will miss her! Prayers for her family and friends.
Suzanne McMillion
Joe & Linda says:
Our sincere condolences to Stephanie and Michael their families , friends and loved ones. Joe & Linda
Jason Stone says:
I only had the privilege of meeting her one time but I like her immediately. She had a smile that would light up the world. It is a tragedy that more of the world did not get to know her. Your family will be in my prayers. I know she is watching over all of us even now. You will be missed but never forgotten. Rest in peace sweet angel
Rhonda Simpson says:
My sincerest condolences! Cait was a bright spirit, that brightened every room she entered! She would literally offer you the shirt off her back and didn't think twice about it. I will never forget how welcoming she was my 1st day working on the unit! From that moment on she was my "Cait with the Skate". She will be tremendously missed and I pray for the family's comfort during this difficult time!
Dee Dodd says:
Dr Richardson I am so very sorry for you and your family. My deepest condolences and prayers. Dee
Vicki Bergquist says:
Dr Richardson and family, I am so sorry for your loss, keeping you and your family in my prayers.
Vicki Bergquist
Sam Montgomery says:
Dr. Richardson, I am so terribly sorry to hear about the passing of your daughter. My thoughts are with you.
Sam Montgomery
Debbie Dembski says:
I met Caitlin about ten years ago when she worked as a counselor at St Mary's. I liked her immediately and she always made me smile. I've seen her periodically through the years and I always felt she was very special and I admired her accomplishments and her giving nature.. I am heart broken to hear of her passing…Caitlin you will always be in my prayers.
Gina Rocos says:
Cait was a sweet, kind and humble soul. She was my daughter's soul sister and I am forever grateful for knowing her, even though our time was short. If you were in Cait's presence, you were having fun and feeling loved. She had a special gift. I pray for your family, friends. The world will miss Caitlin but our hearts will never forget the love. Heaven gained an angel. May God grant her eternal Rest In Peace.
Lisa Tierney says:
Dr Richardson,
I am thinking of you today.Sending prayers and caring thoughts to you and your family.
Wanda Bukowski says:
Linda: I am so deeply grieved for the loss of your baby. She lived a good life and her time had come to say goodbye.
Remember the good times and be certain she is in a safe place, joined with family and friends.
Patricia Cicero says:
We are so very sorry to hear of the terribly hard loss of your daughter, Caitlin. She was a very sweet little girl last I saw her. My family extends our sincere condolences to each of you.
The Cicero family
Christie Sever says:
Linda, I am so shocked and saddened by the news of Caitlin's death. I remember her as a bright and talented dancer at Trinity. Our carpools were filled with laughter and joy. We will always remember her that way.
Shelley Carlson says:
Wishing you all comfort! Caitlin was such a warm, kind person! May she rest in peace! With love, Shelley Carlson
Leave a Reply Cancel reply
This site uses Akismet to reduce spam. Learn how your comment data is processed.

Archives
Search by Location
Hallowell & James Funeral Home
301 75th Street
Downers Grove, Illinois 60516
(630) 964-6500
Hallowell & James Funeral Home
1025 West 55th Street
Countryside, Illinois 60525
(708) 352-6500