PEPSI DISTRIBUTION CENTER

19888 Thad Cain Lane, Baton Rouge, LA, 70809
Please Login or Sign Up to View Confidential Property Info and/or Request Offering Memorandum
Demographics
ADDITIONAL SIMILAR INVESTMENT OPPORTUNITIES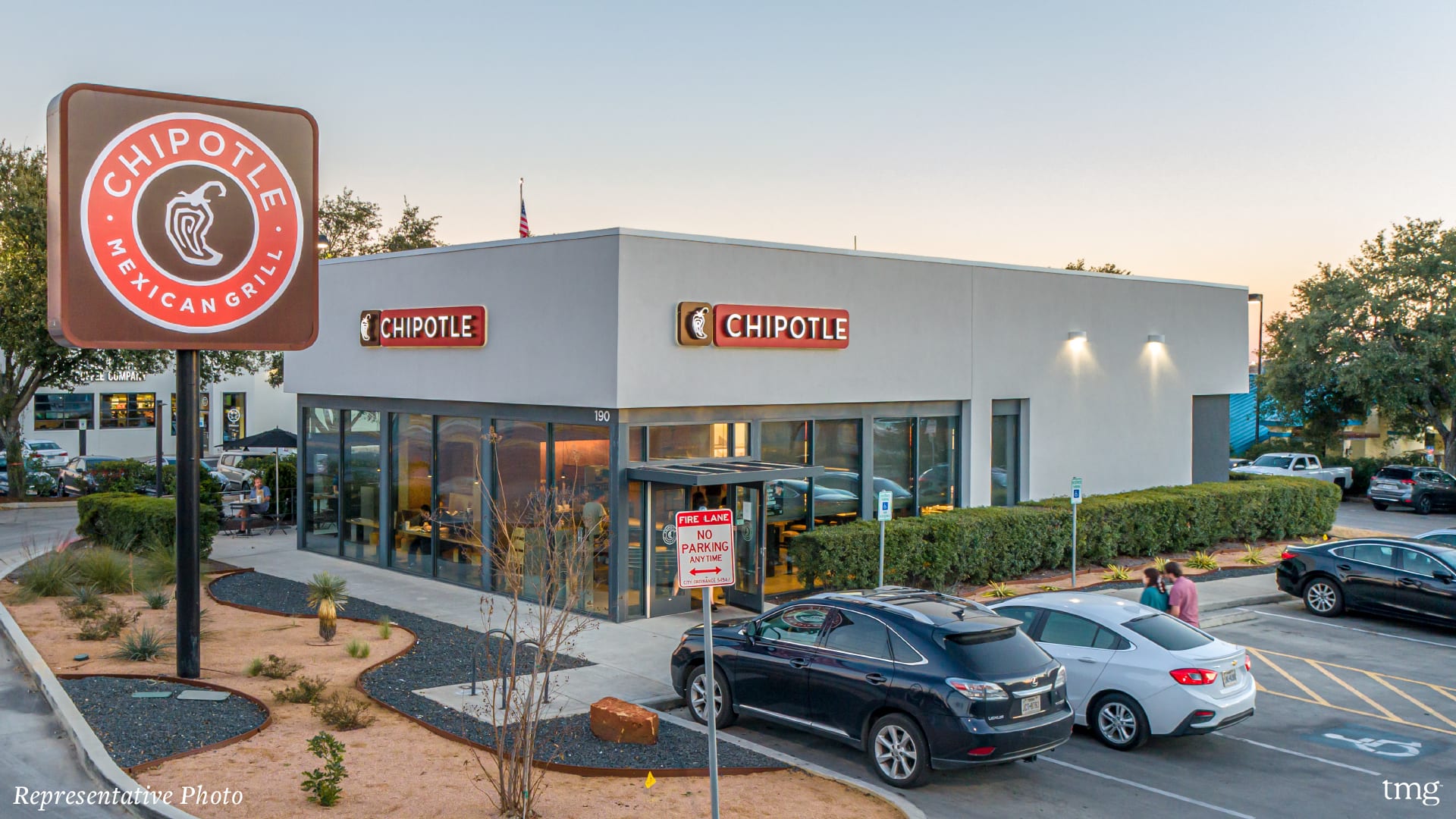 CHIPOTLE MEXICAN GRILL
w/ Drive Thru | 15 Year Absolute Net Lease | Brand New 2023 Construction | Densely Populated and Affluent Area | Along Area's Major Retail and Traffic Corridor

Apopka (Orlando MSA), FL
Lease term: 15 years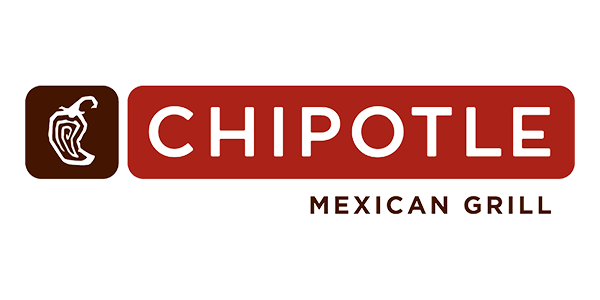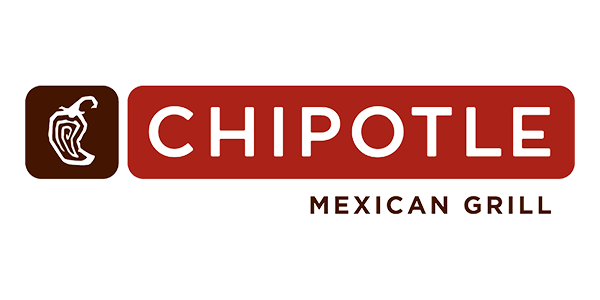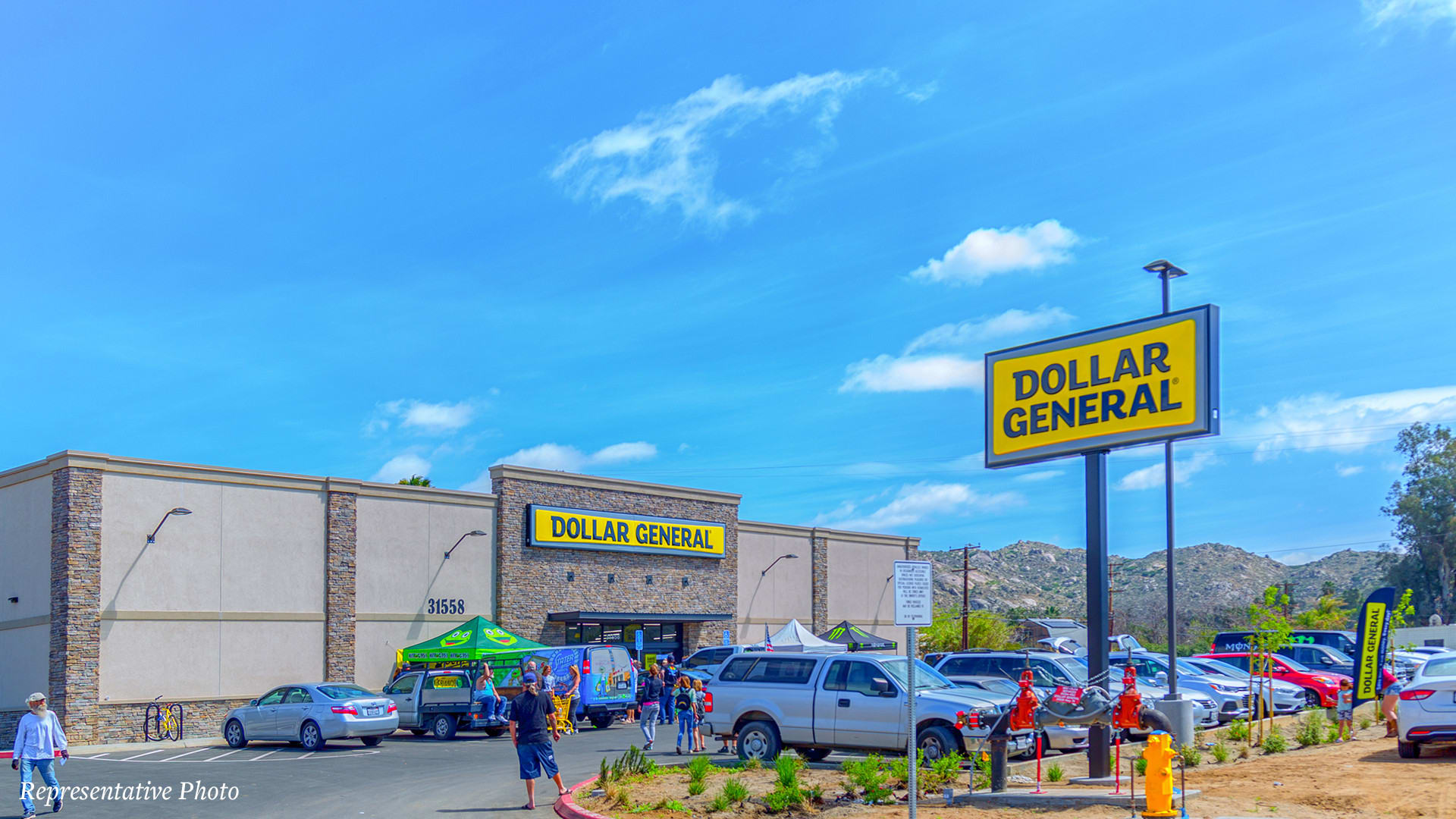 15 Year Absolute Net Lease | Well Above Average Demographics for any Dollar General | Brand New 2022 Construction | Hard Corner Location

Abilene, TX
Lease term: 15 years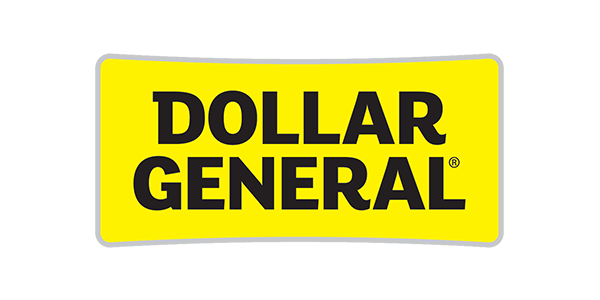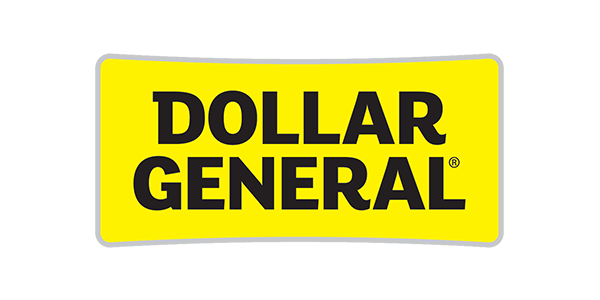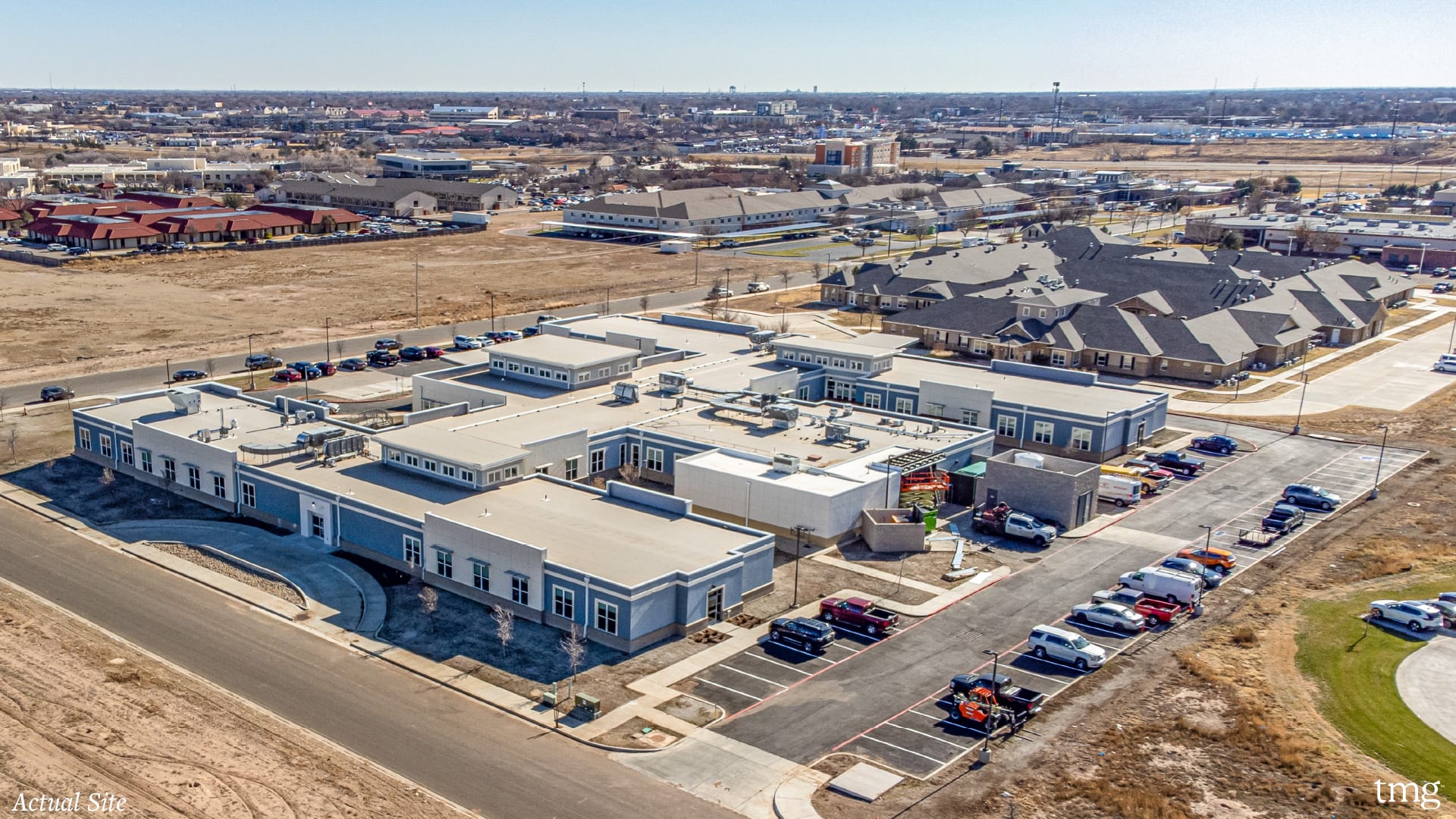 LONG TERM ACUTE CARE HOSPITAL
15 Year Absolute Net Lease w/ 2% Annual Increases | Class A, 49,959 SF Medical Facility serving the Texas Panhandle and Surrounding Area | w/in Amarillo Medical Center Park

Amarillo (Texas Panhandle), TX
Lease term: 15 years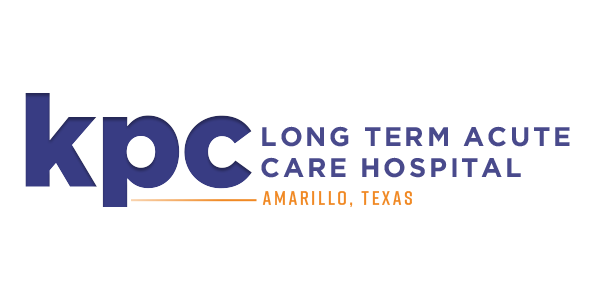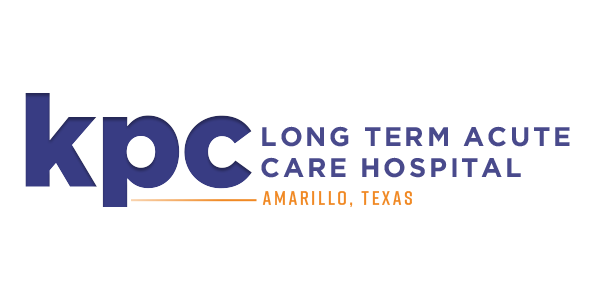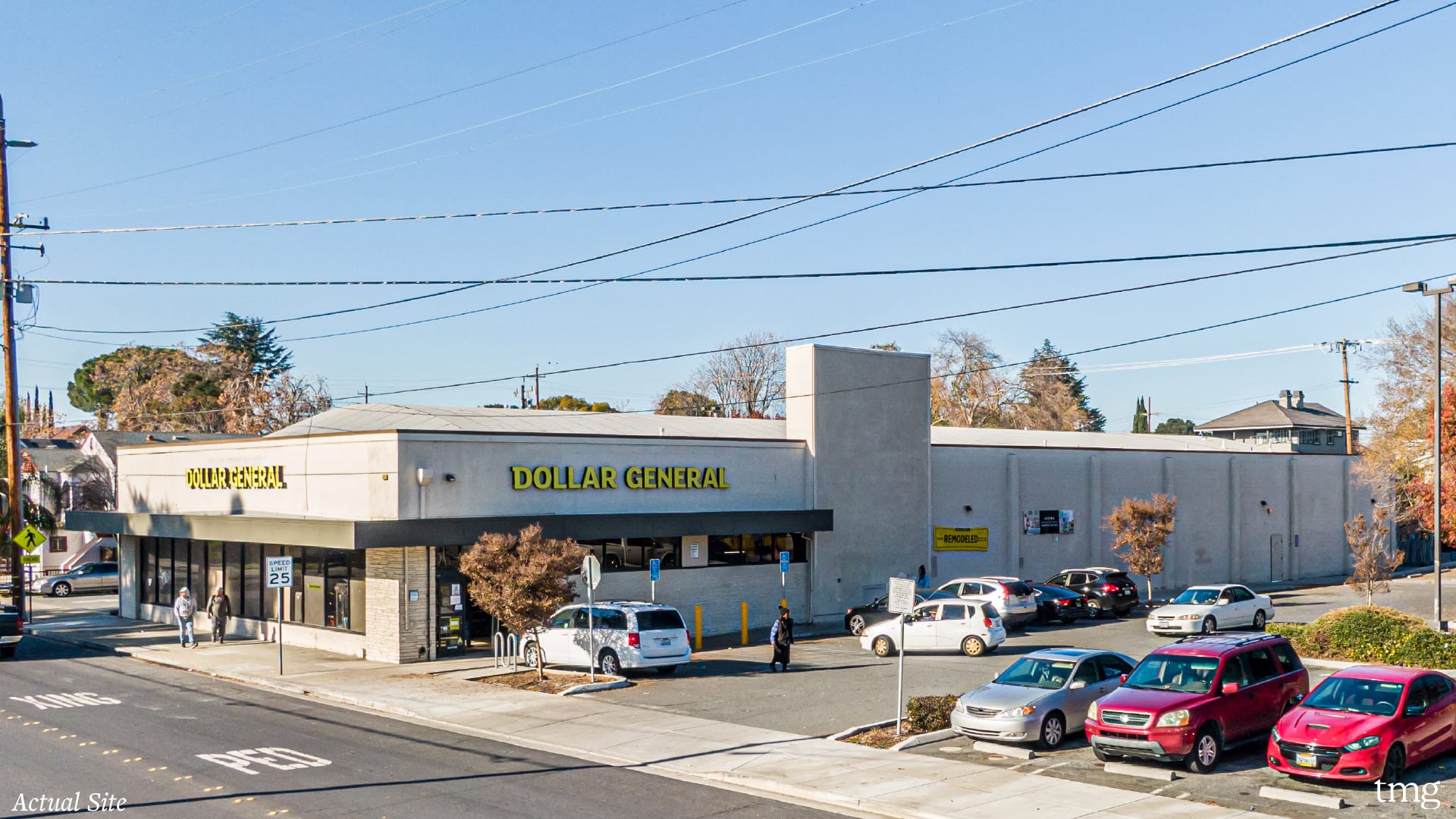 w/ Strong Demos | Strong Performing Location | Densely Populated & Affluent Area | Signalized Hard Corner Location | Area Experiencing Growth

Antioch (San Francisco Bay Area), CA
Lease term: 6 years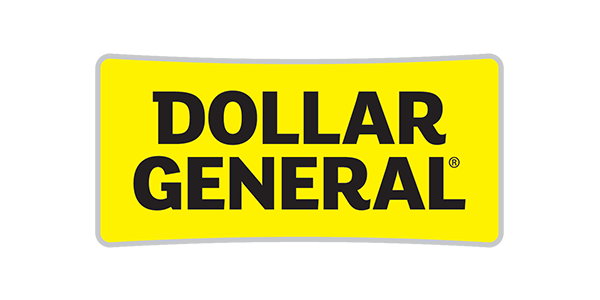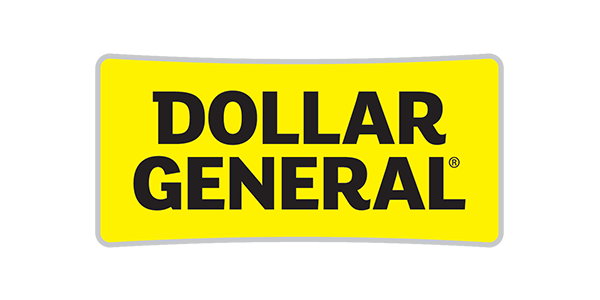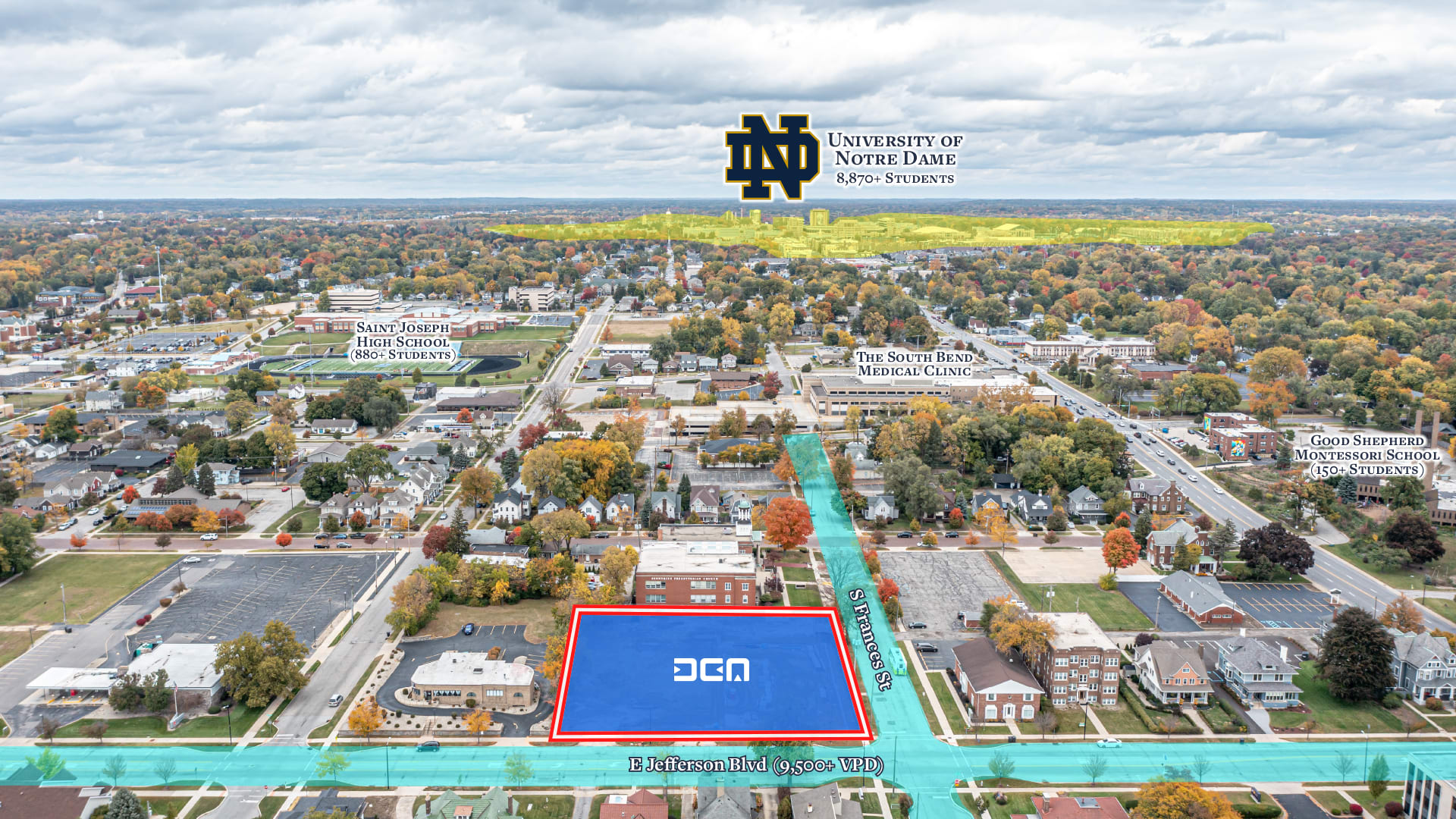 DENTAL CARE ALLIANCE
NNN Lease | Brand New 2023 Construction | Near The University of Notre Dame | Densely Populated Area | Signalized Hard Corner | Near Medical Center

South Bend, IN
Lease term: 10 years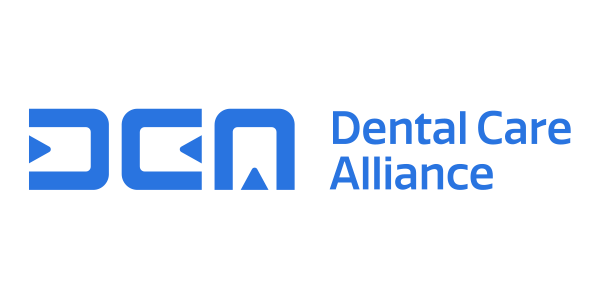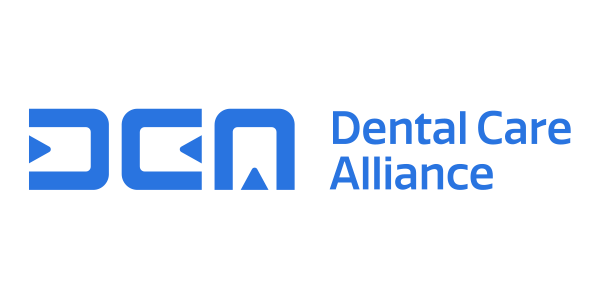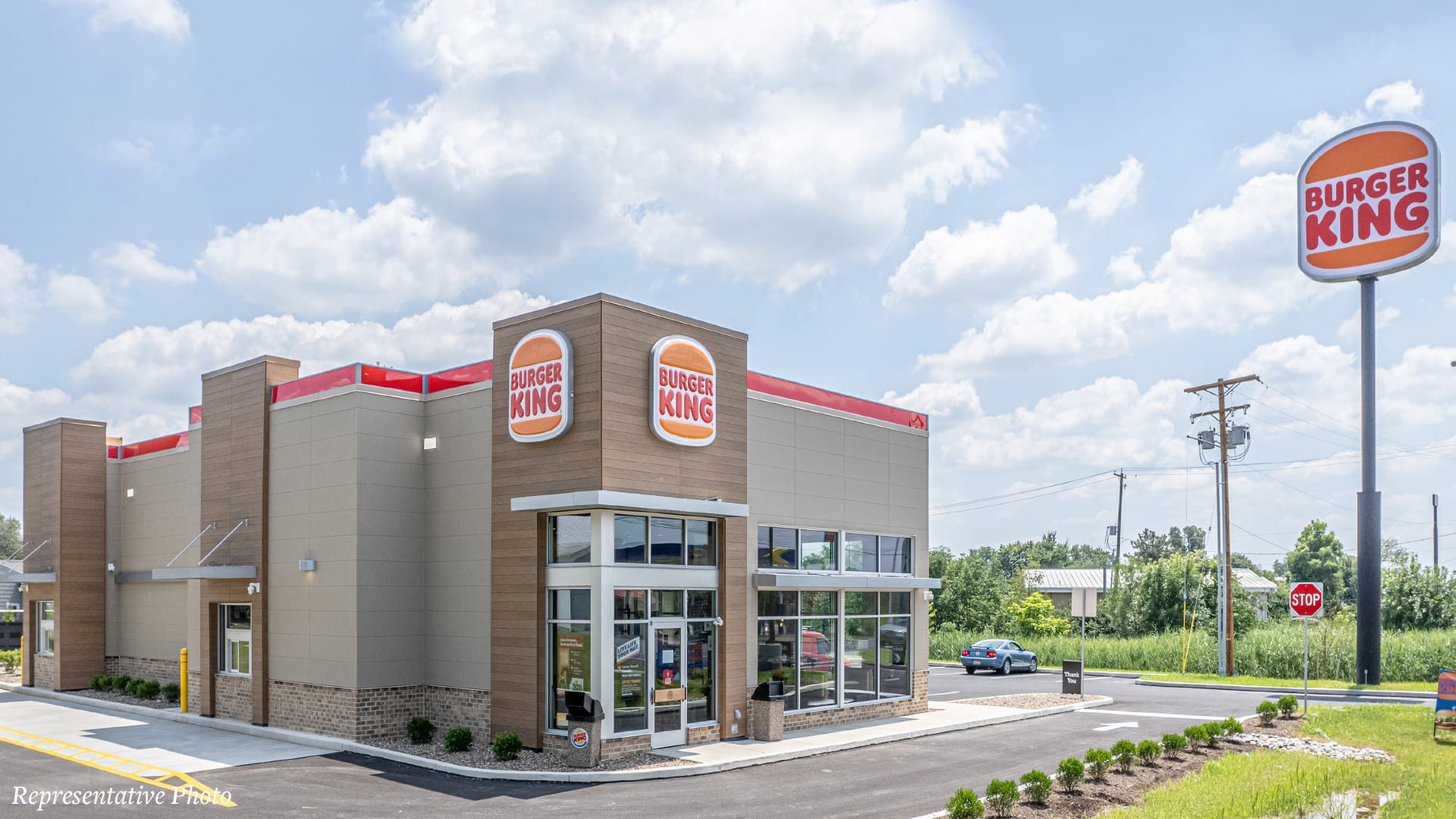 20 Year Absolute Net Lease | Brand New Construction | Area Experiencing Major Growth | Strong Daytime Employment Area | Immediate Access to/from Route 60

Ontario (Southern California), CA
Lease term: 20 years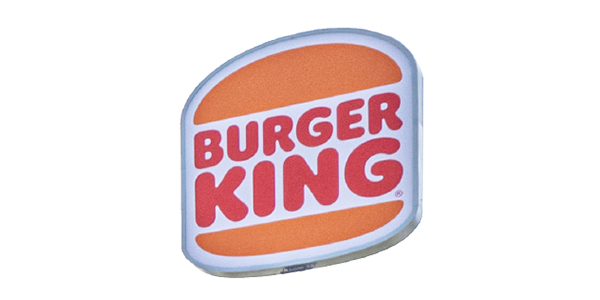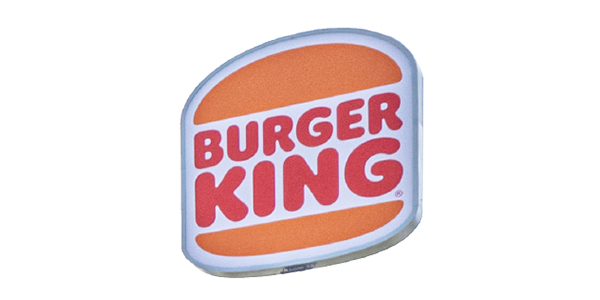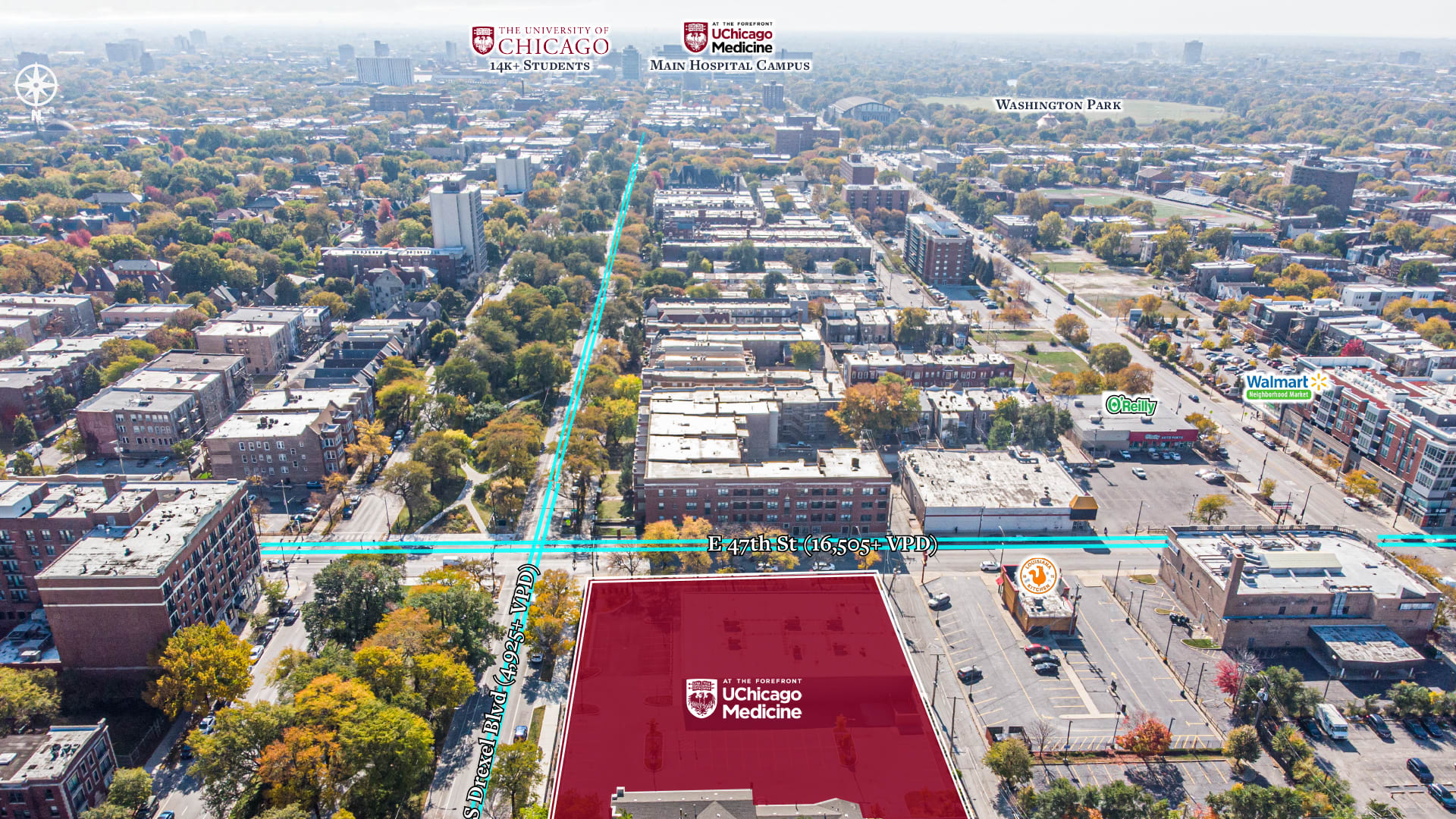 UNI. OF CHICAGO MEDICAL CARE FACILITY
w/ Annual Increases | Newly Renovated |Investment Grade Credit Tenant: Moody's: Aa2 | Fitch Rating: AA+ | Urban Infill: 598k+ Residents w/in 5-Miles | Near University of Chicago

Chicago, IL
Lease term: 10 years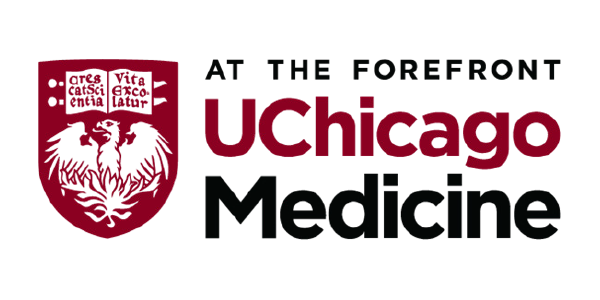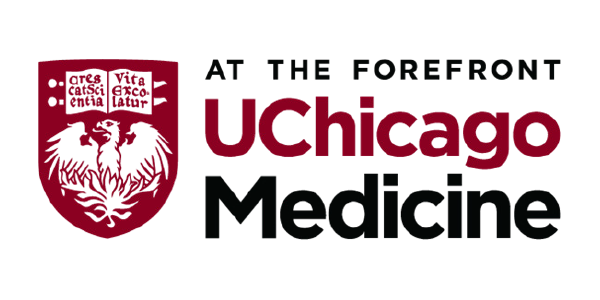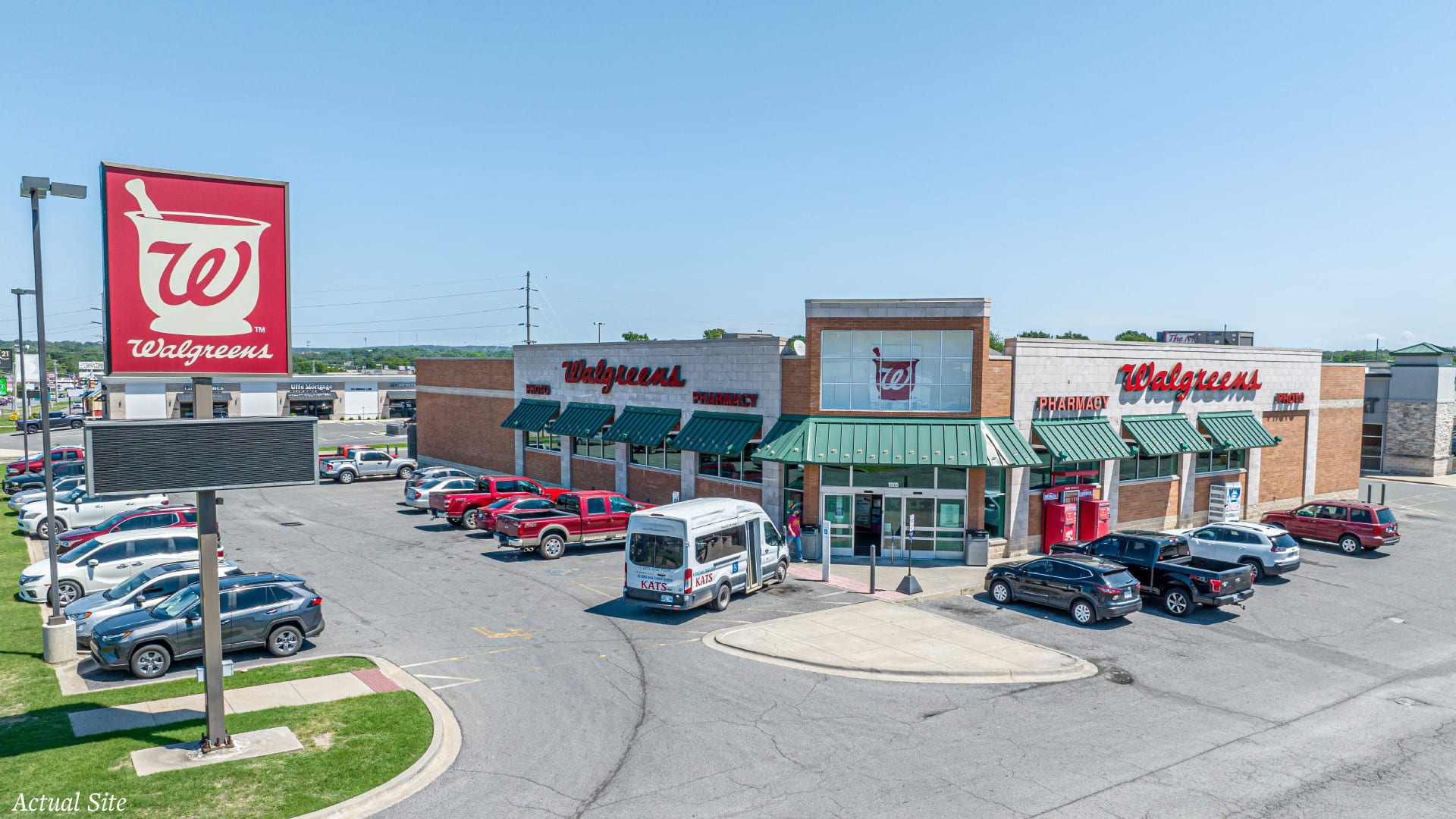 Long Term NNN Lease | 15 Year Historical Occupancy | Strong Sales Location | Across Lowe's Anchored Power Center | Immediate Access to/from US Hwy 62

Tahlequah (Outside Tulsa), OK
Lease term: 10 years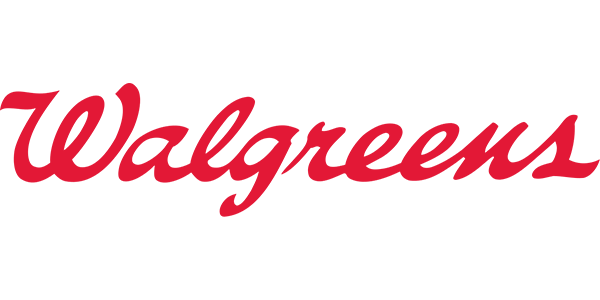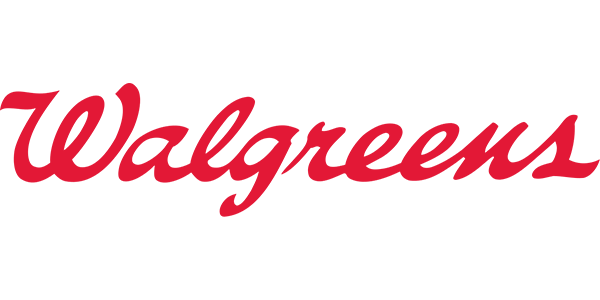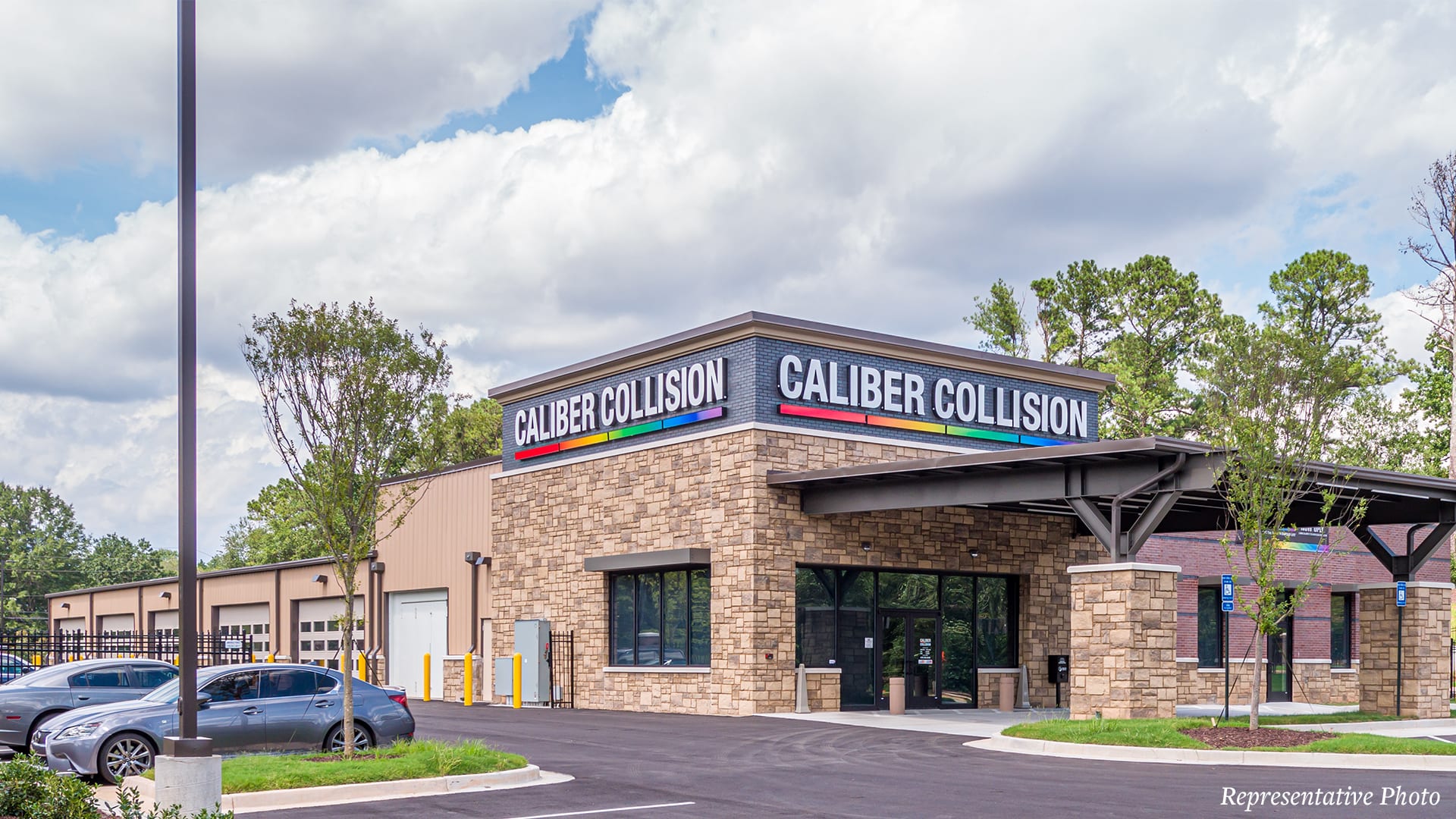 CALIBER COLLISION CENTER
15 Year Absolute Net Lease | Brand New 2023 Construction | Near Numerous Auto Dealerships and Auto Service Centers | W/in Industrial & Manufacturing Corridor | Qualifies for Accelerated Depreciation

Fort Smith, AR
Lease term: 15 years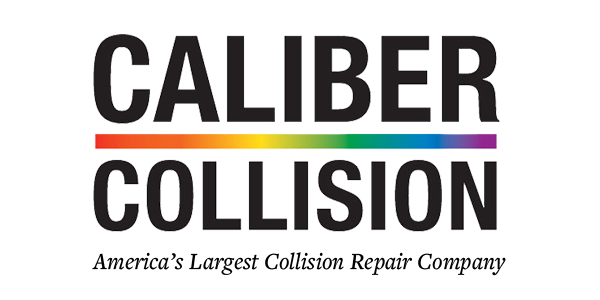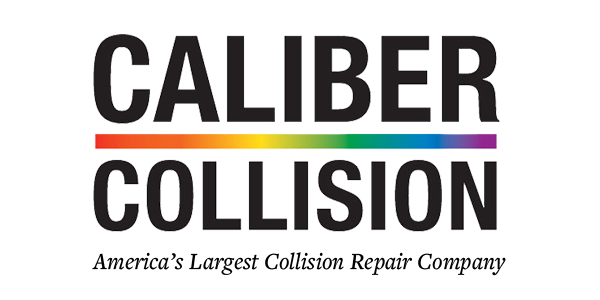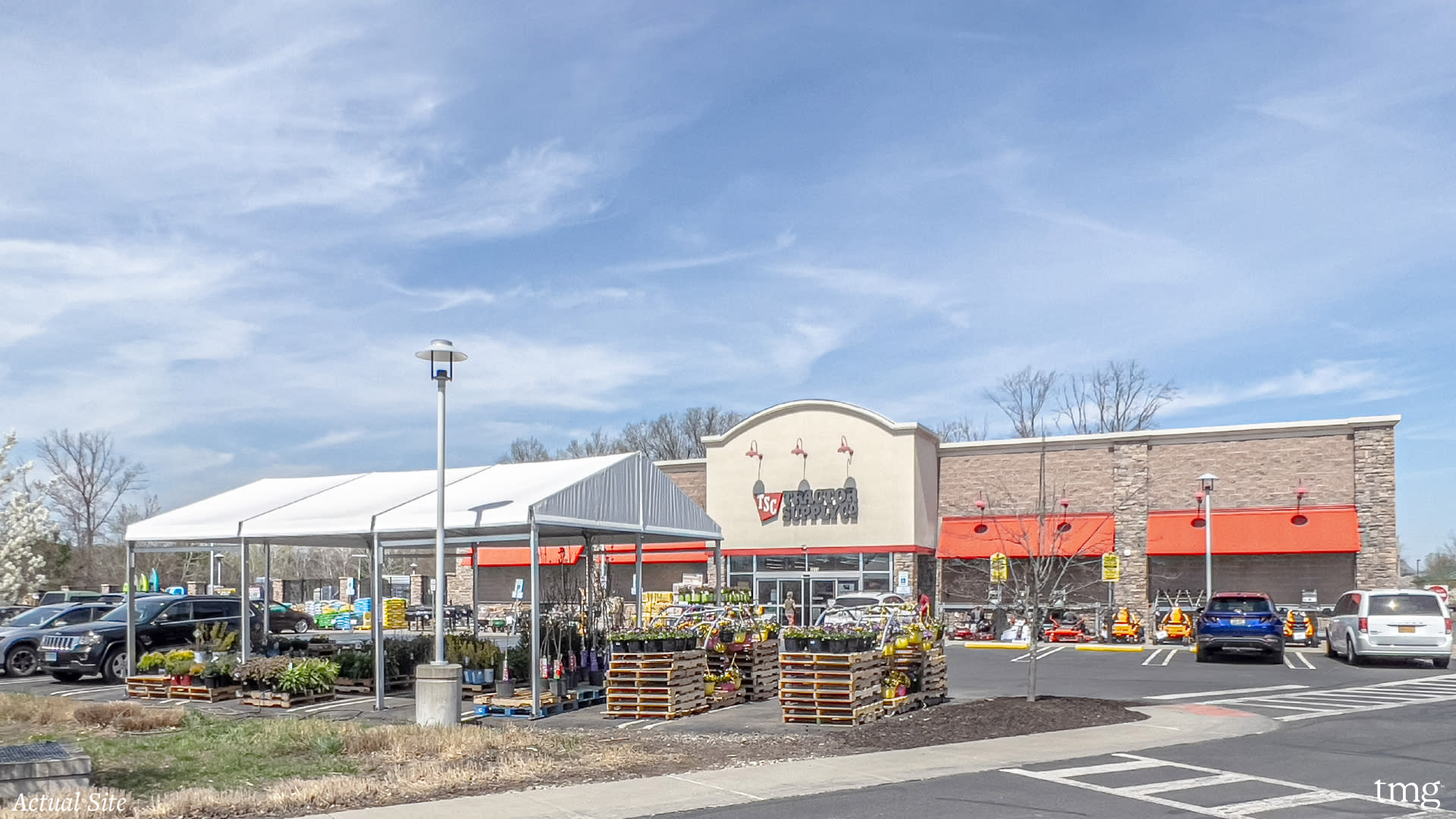 TRACTOR SUPPLY (NASDAQ: TSCO)
Investment Grade Tenant | Within a Strong Retail Corridor | Walking Distance from Shopping Center | In Close Proximity to Major Mixed-Use Development | Minutes from Airport

Lake Katrine (Southeast New York), NY
Lease term: 6 years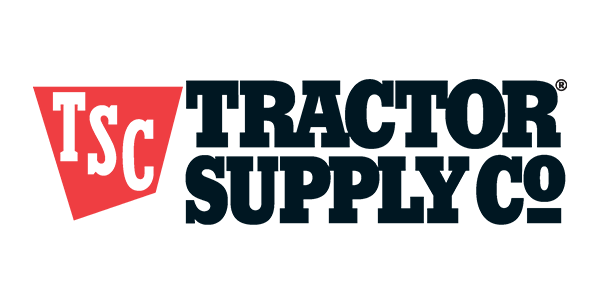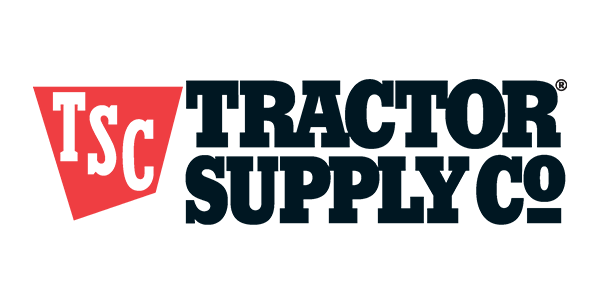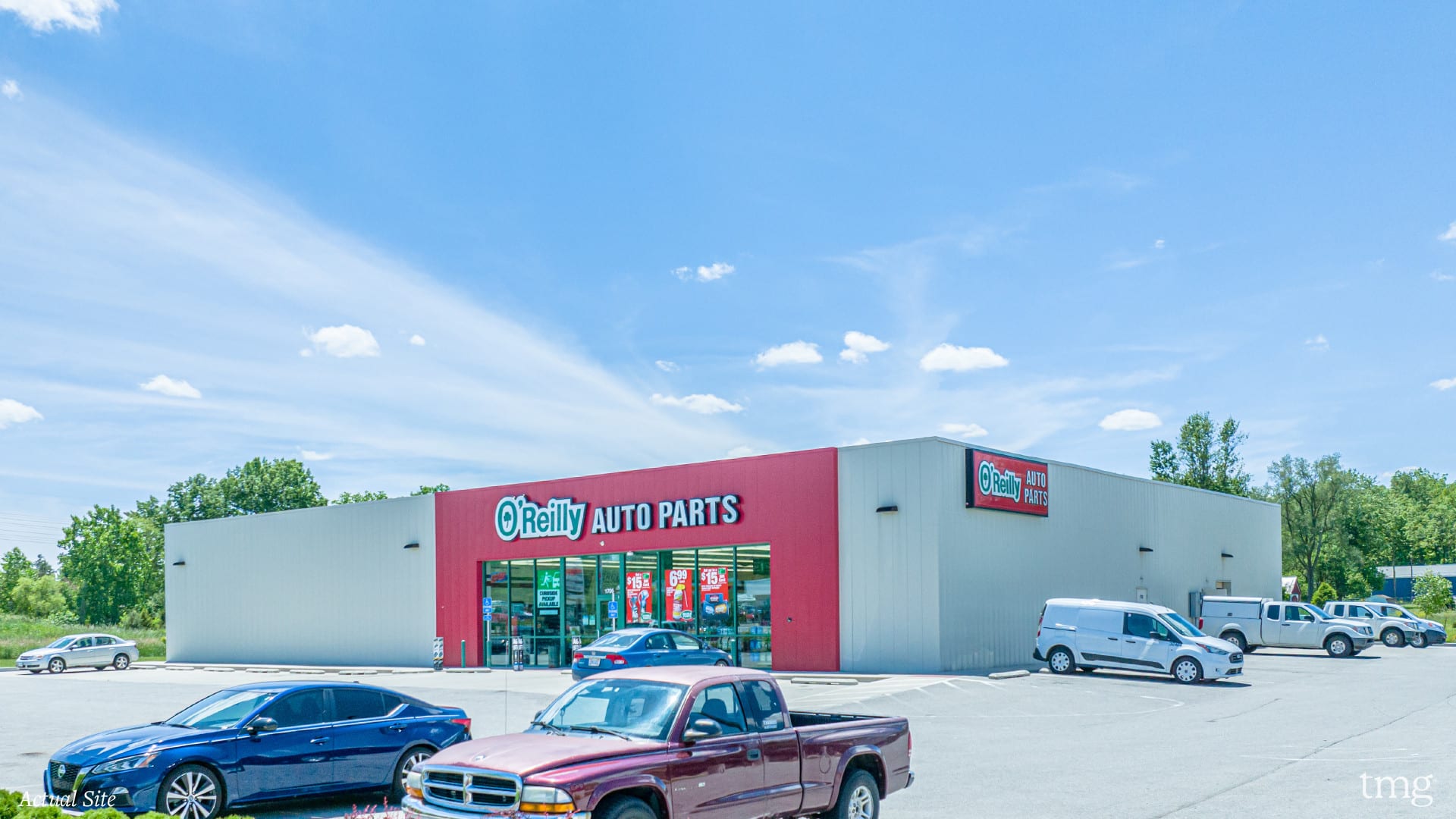 O'REILLY AUTO PARTS (NASDAQ: ORLY)
Long Term Lease | Investment Grade Credit: S&P "BBB" | Signalized Hard Corner Location | Densely Populated & Affluent Area

Fort Wayne, IN
Lease term: 15 years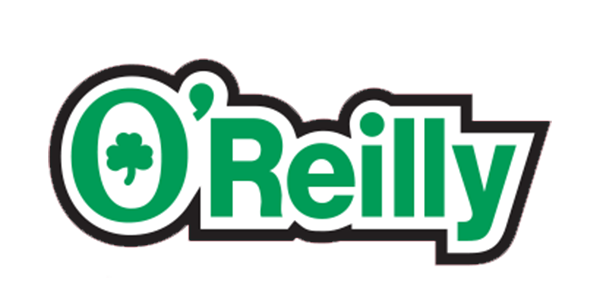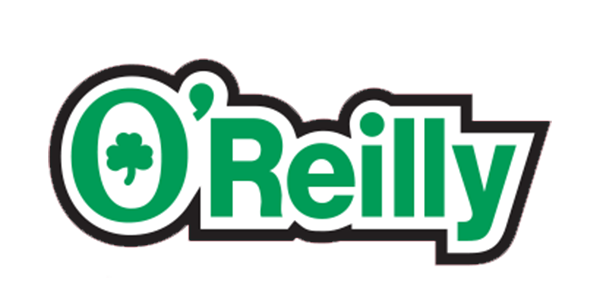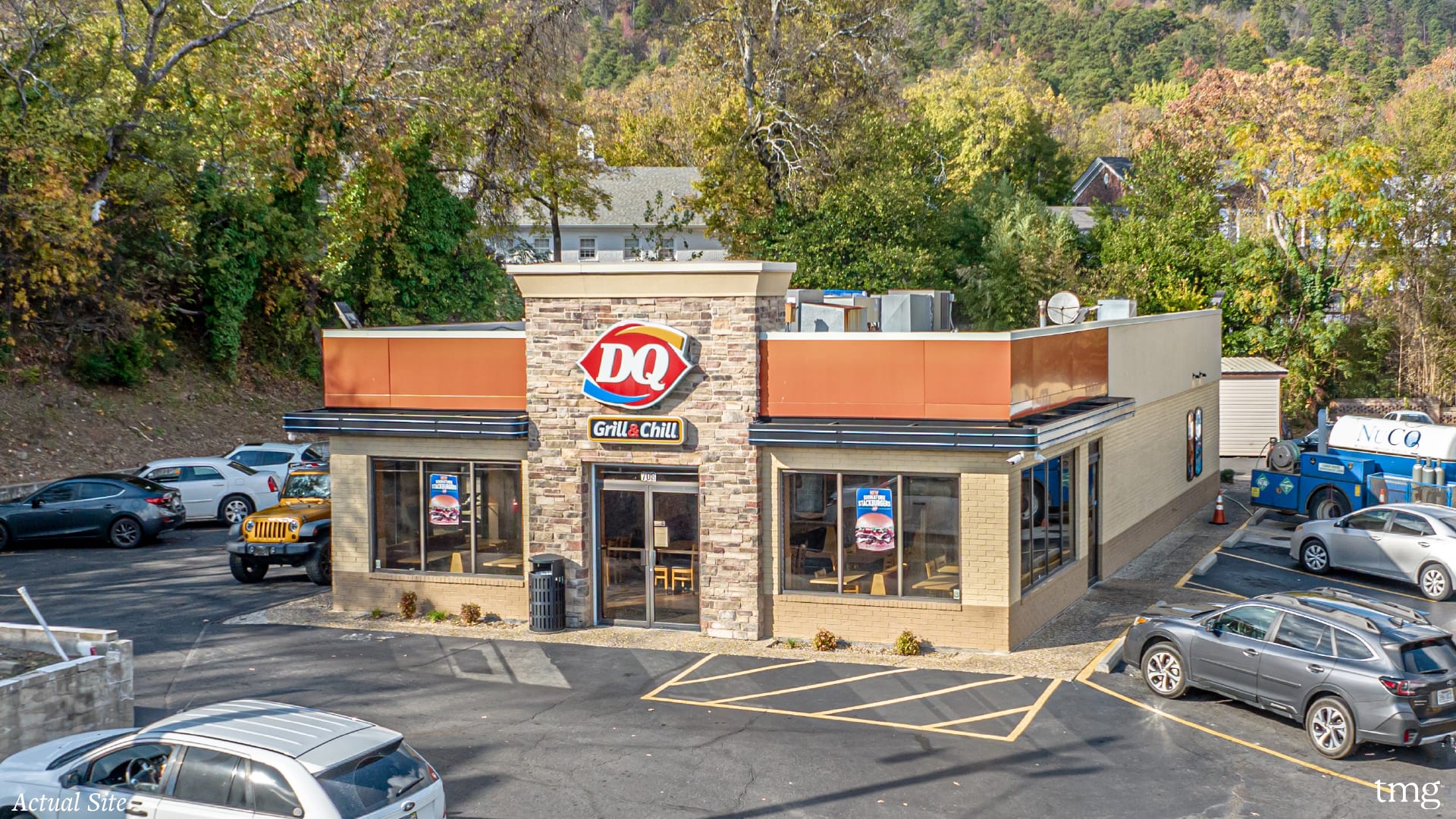 w/ Drive Thru | 15 Year Absolute Net Sale Leaseback | Features 2% Annual Rental Increases | 74+ Year Historical Occupancy as a Dairy Queen | Along Major Thoroughfare

Hot Springs, AR
Lease term: 15 years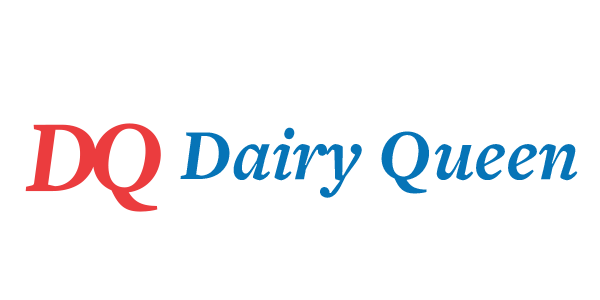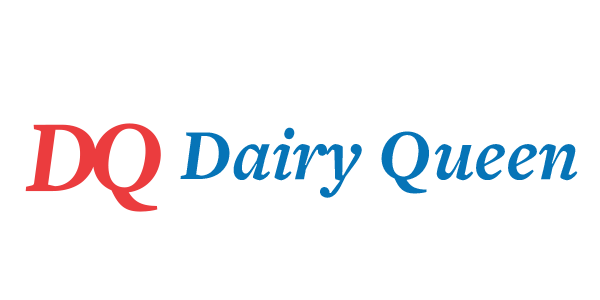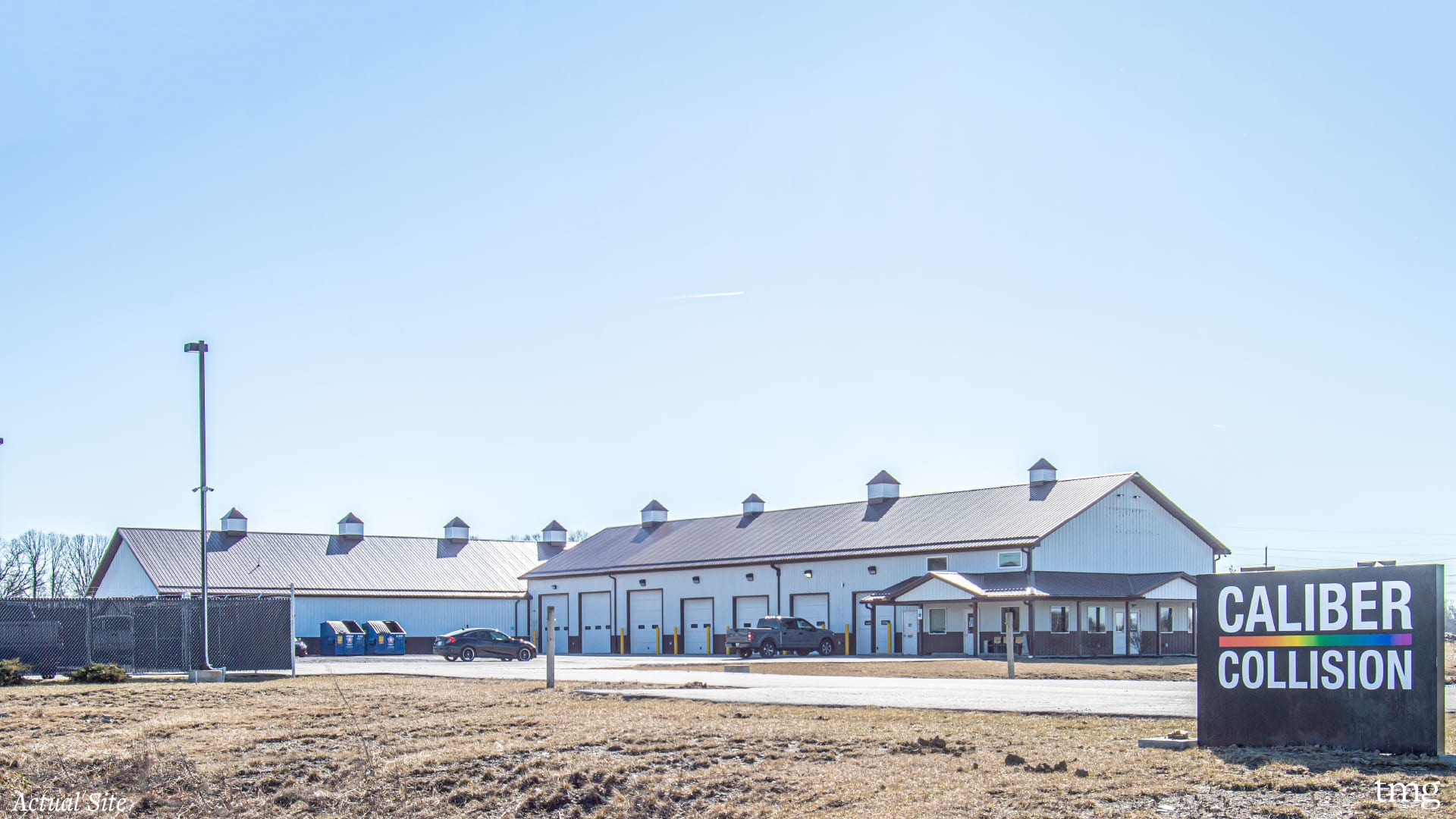 CALIBER COLLISION CENTER
Long Term Absolute Net Lease | Near Numerous Auto Dealerships & Auto Service Centers | W/in Industrial Corridor | Affluent Area | Qualifies for Accelerated Depreciation

Delaware (Columbus MSA), OH
Lease term: 14 years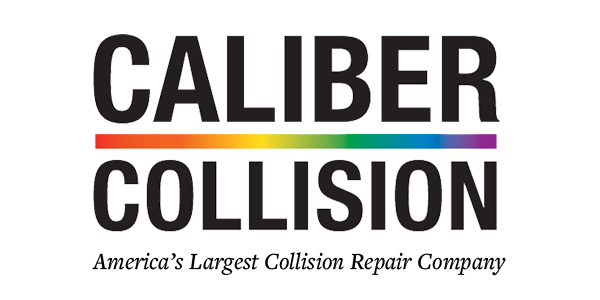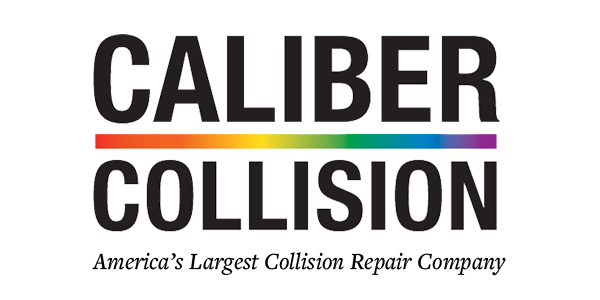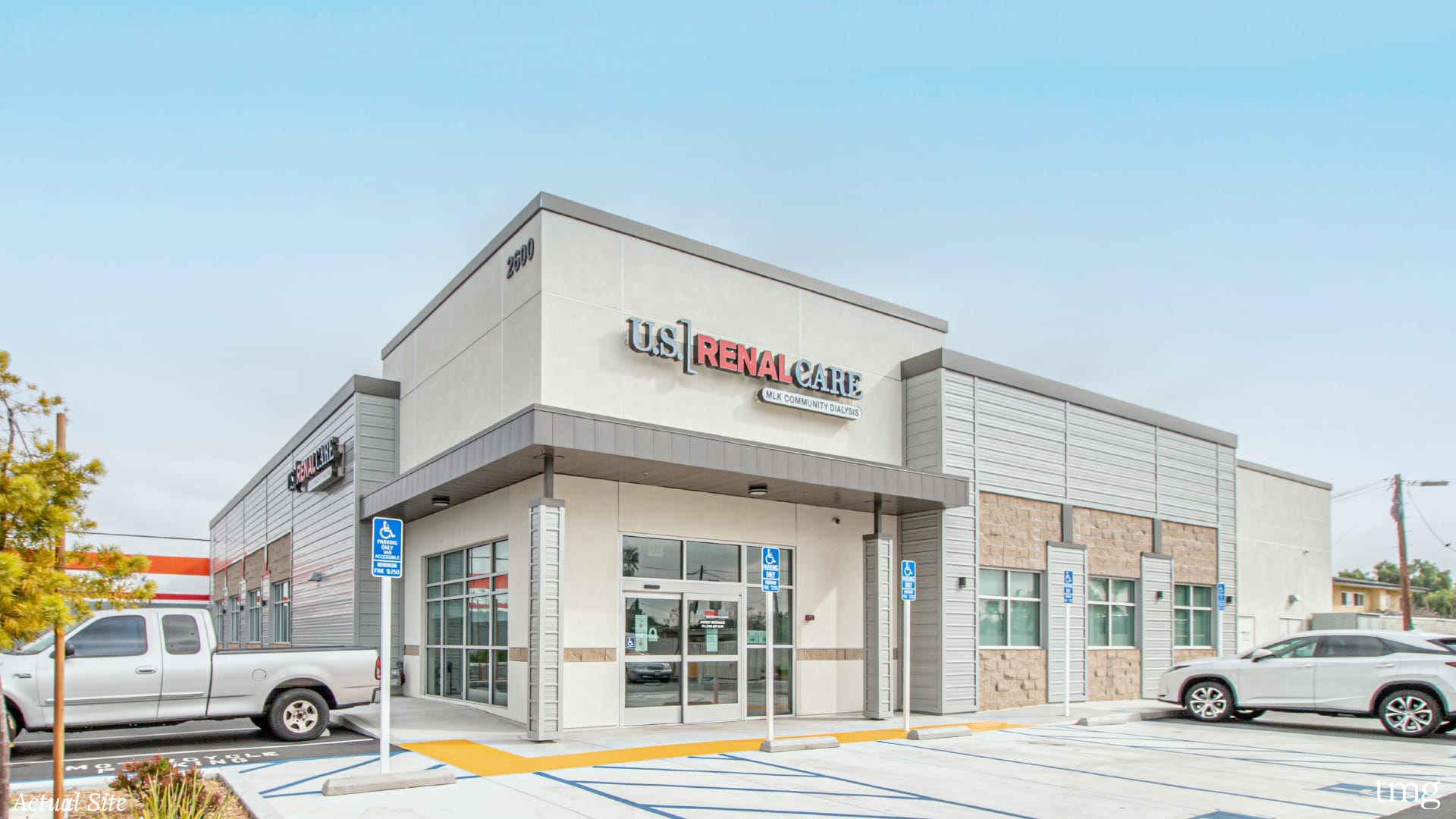 3rd Largest Operator of Dialysis Care in the Nation | 2022 Construction | Located In Dense Infill of Los Angeles: 898k+ People w/in 5-Mile Radius | Near Martin Luther King Jr. Community Hospital

Los Angeles, CA
Lease term: 10 years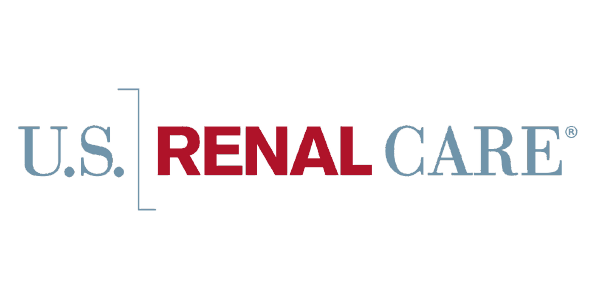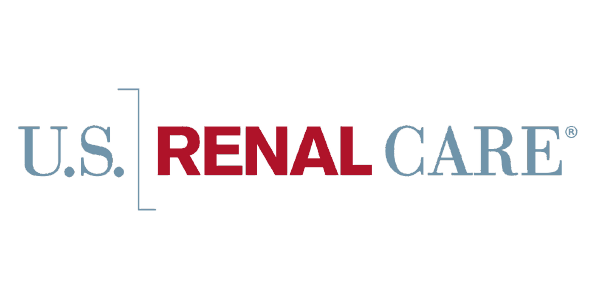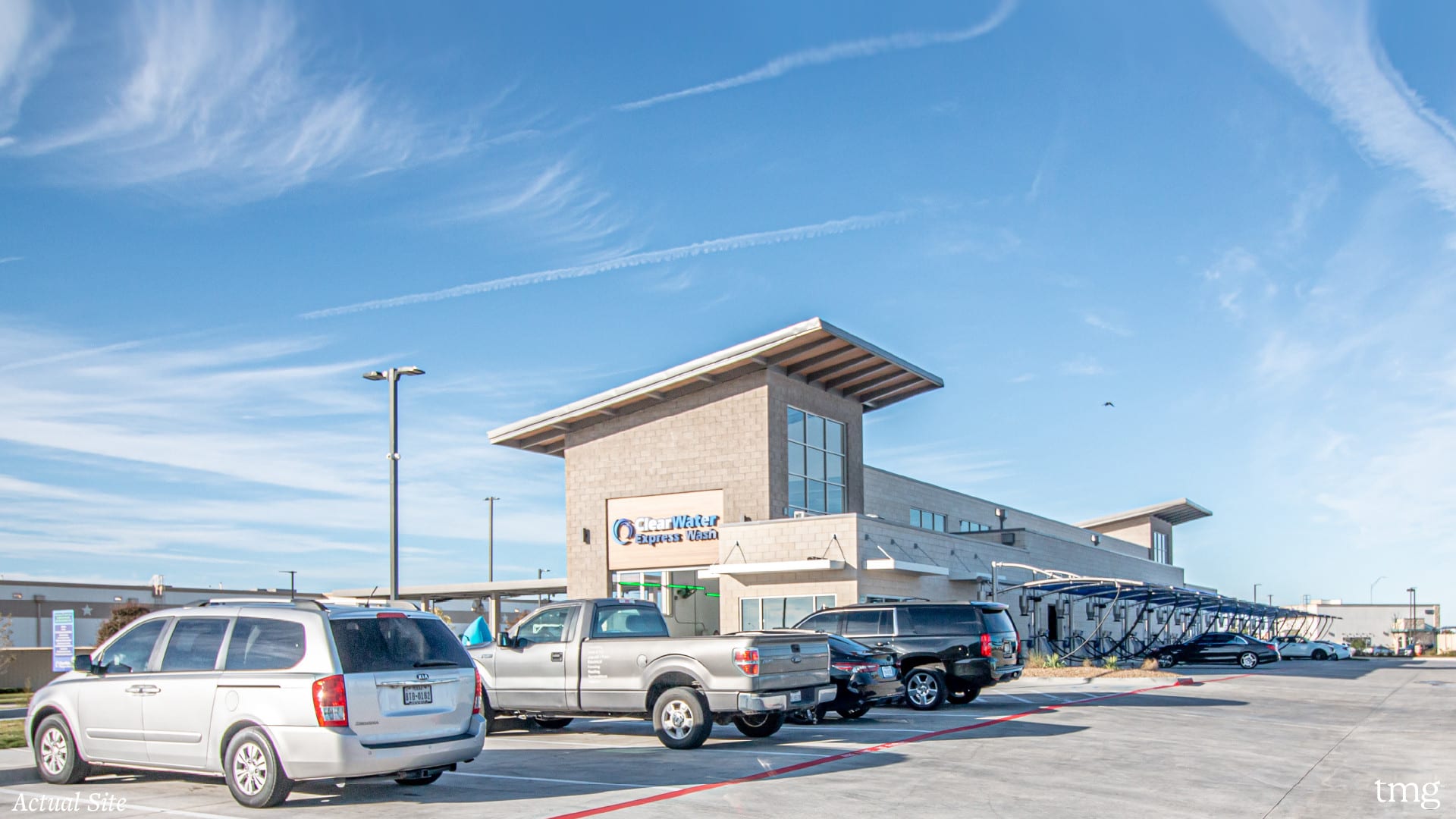 CLEARWATER EXPRESS CAR WASH
20 Year Absolute Net Lease | Qualifies for Bonus Depreciation | Internet Resistant and Recession-Proof Investment | Brand New Construction | Adjacent to Buc-ee's

Terrell (Dallas-Fort Worth MSA), TX
Lease term: 20 years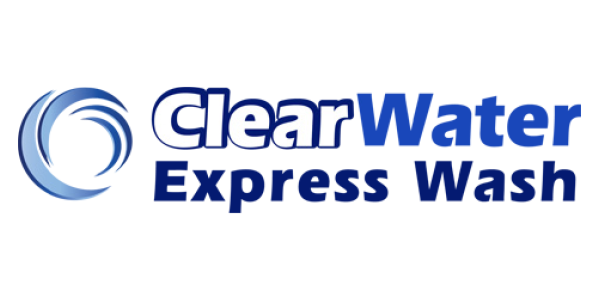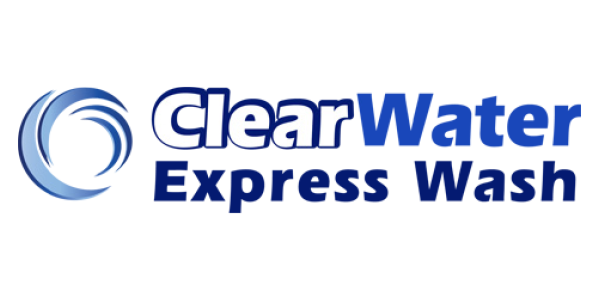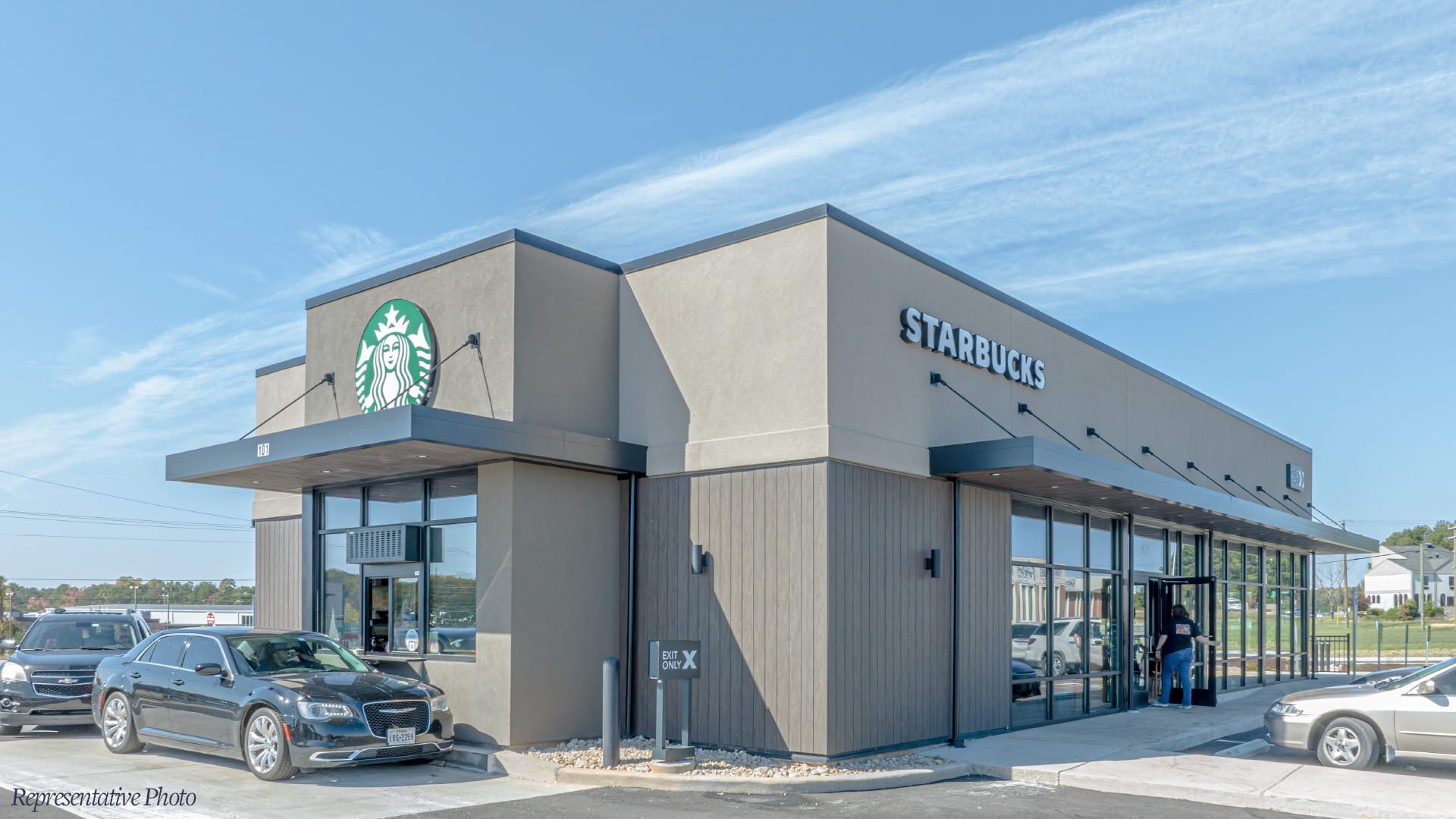 w/ Drive Thru | Brand New 2023 Construction | Located in the Heart of the Prime Commercial Arterial of Gaffney | Adjacent to Walmart Supercenter

Gaffney (Upstate South Carolina), SC
Lease term: 10 years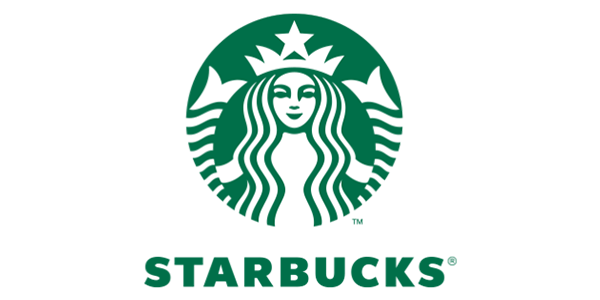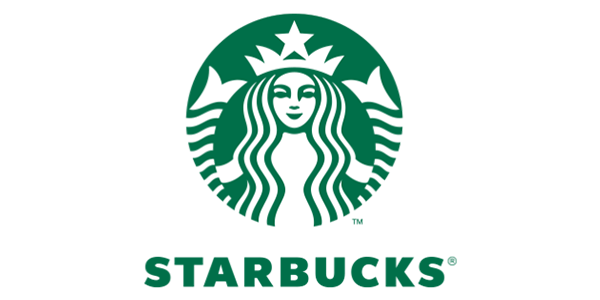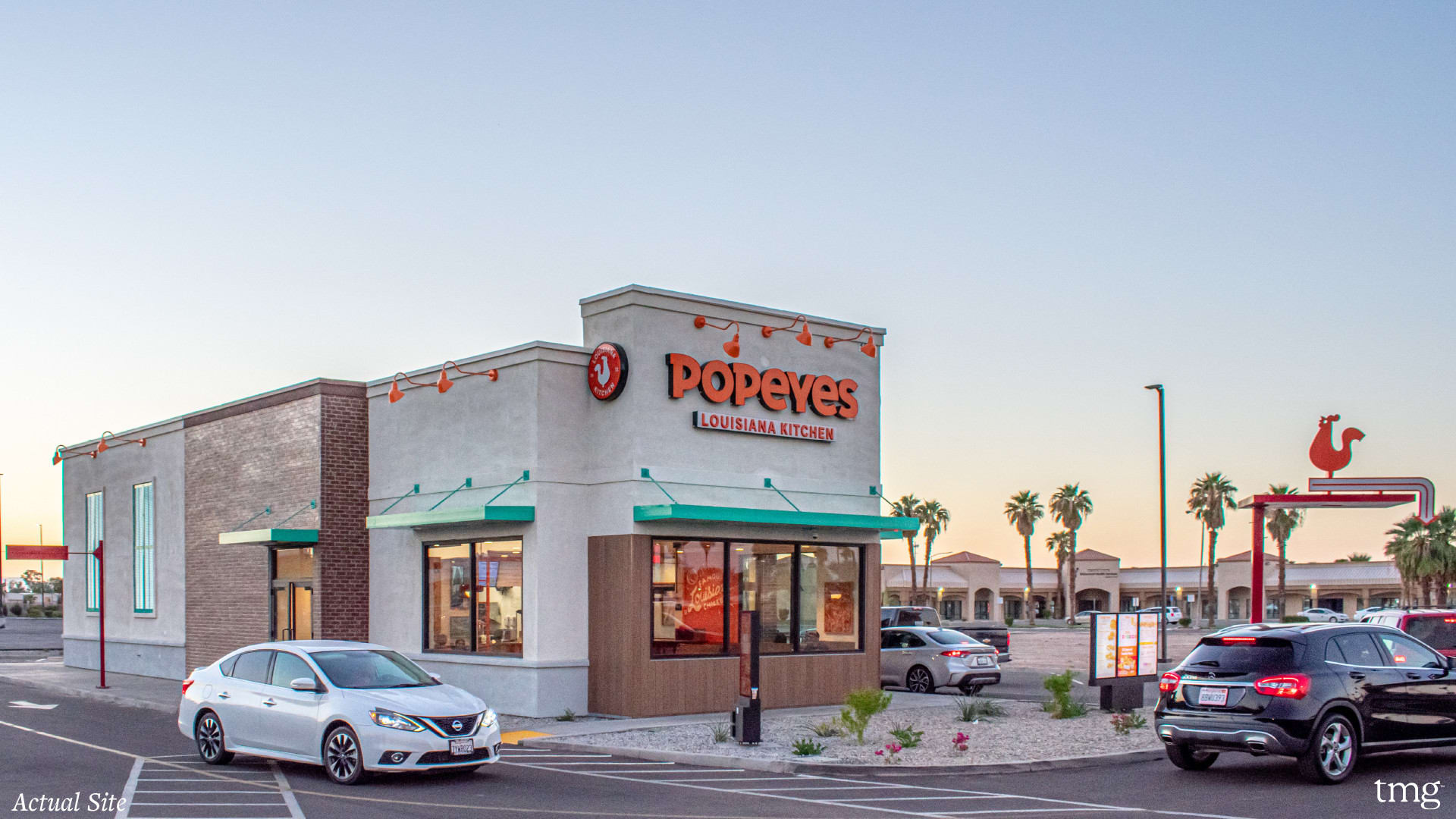 w/ Drive Thru | 20 Year Absolute Net Lease | Brand New 2022 Construction | Minutes from US/Mexican Border – Major Port of Entry | Pad to Food 4 Less

Calexico (Imperial Valley), CA
Lease term: 20 years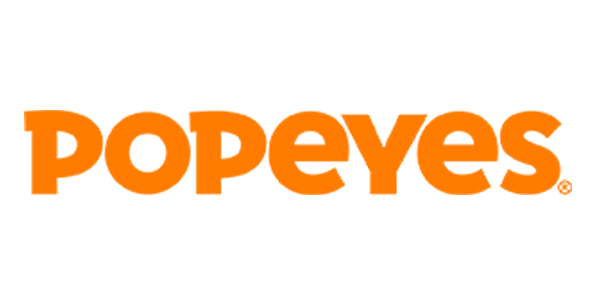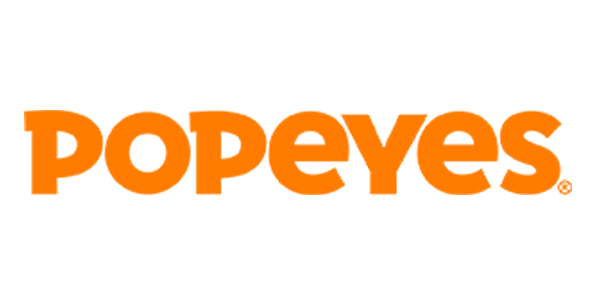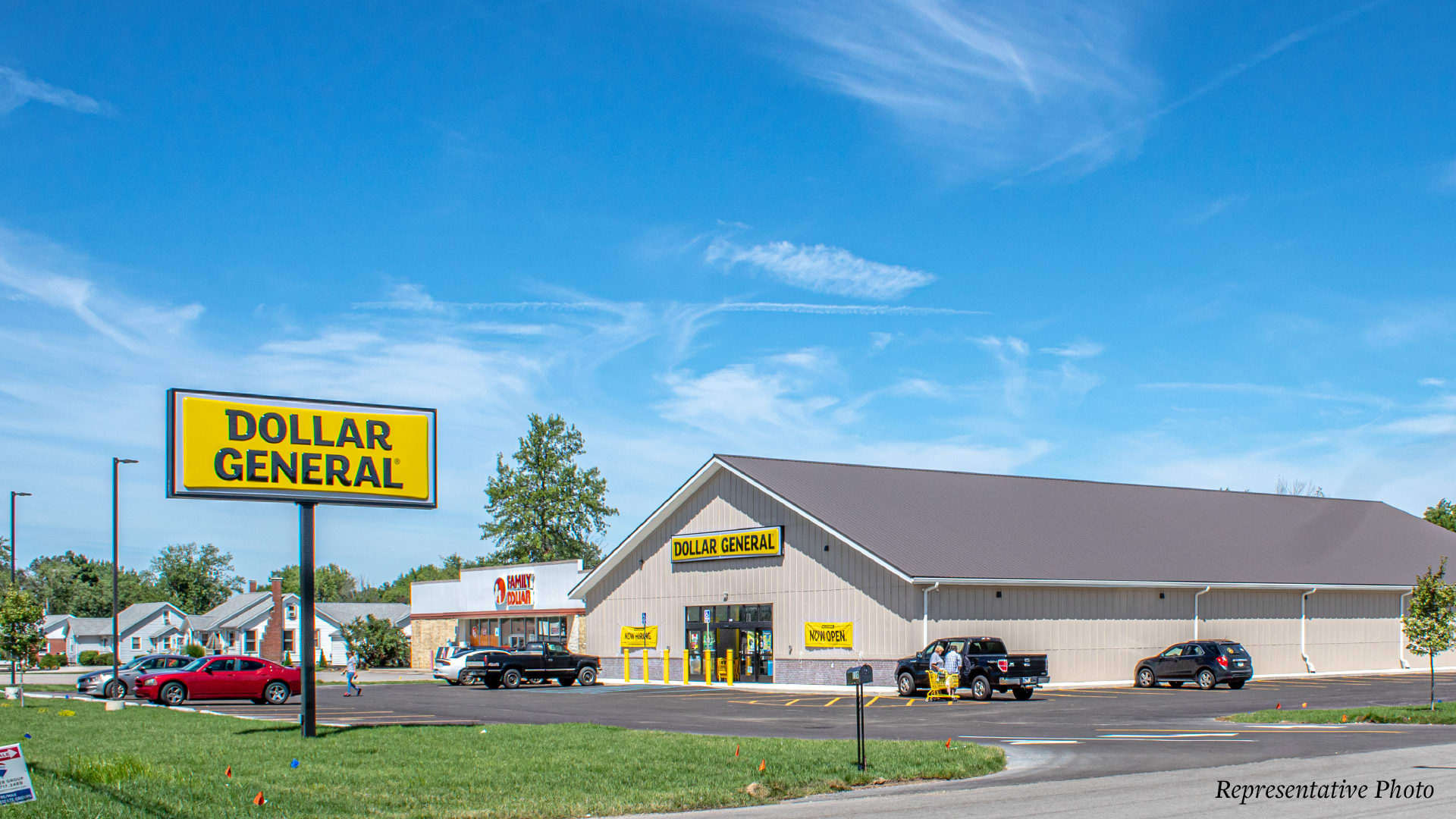 15 Year Absolute Net Lease | Brand New 2023 Rare All-Wood Prototype Construction | Amazon Resistant Investment Grade Retail Concept

West Harrison (Cincinnati, OH MSA), IN
Lease term: 15 years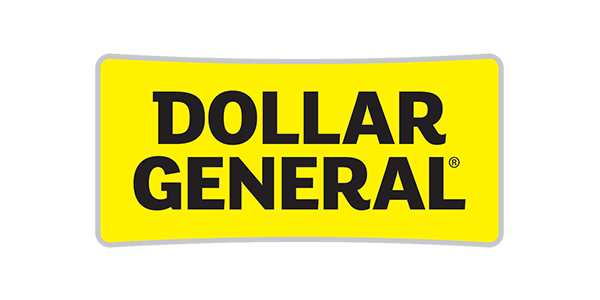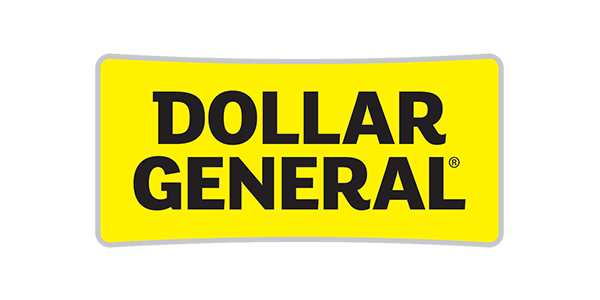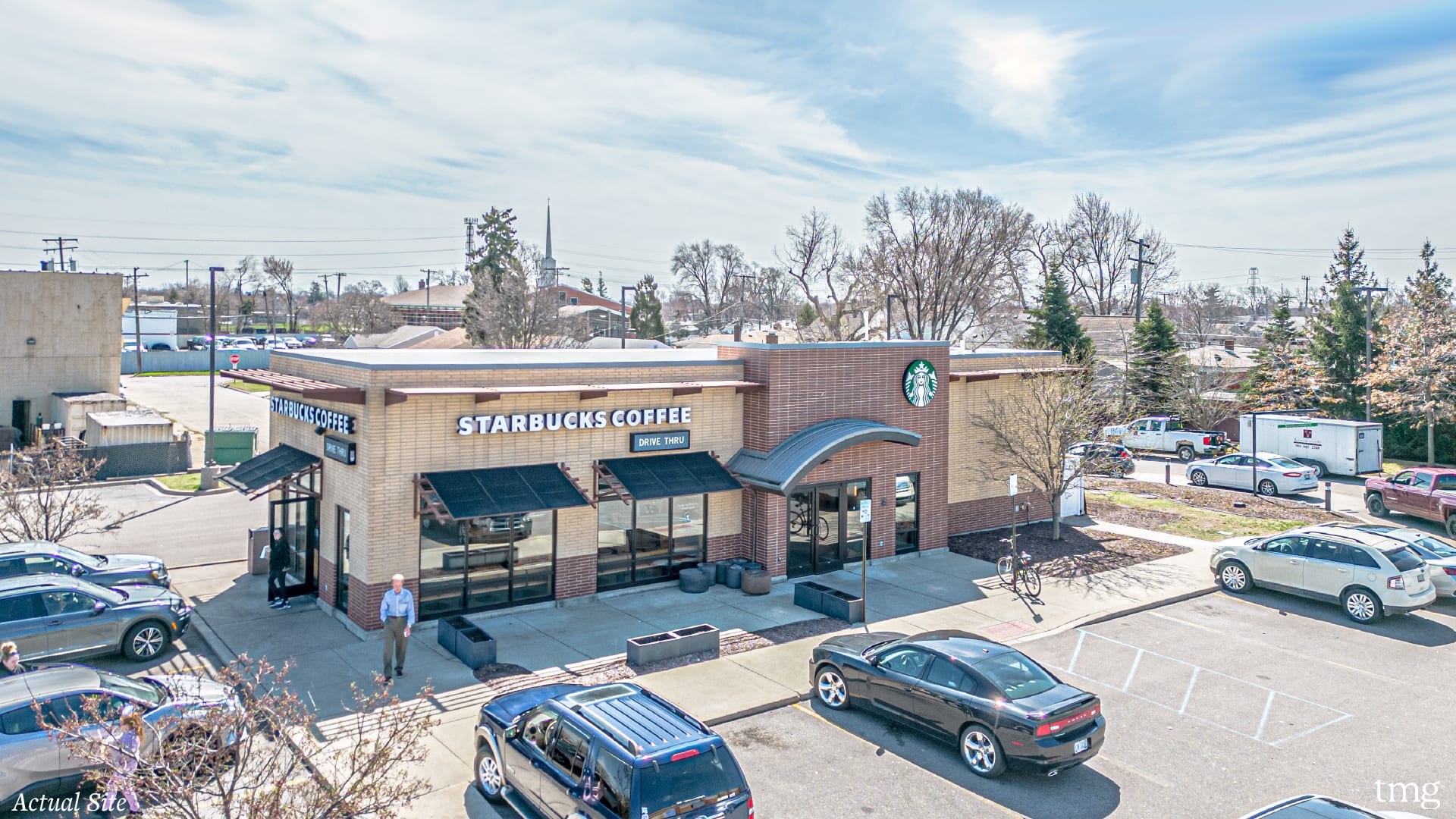 w/ Drive-Thru | High Traffic | Adjacent to Strong Performing Kroger | Across Major Redevelopment Project | Densely Populated Area | Investment Grade Tenant

Lincoln Park (Detroit MSA), MI
Lease term: 5 years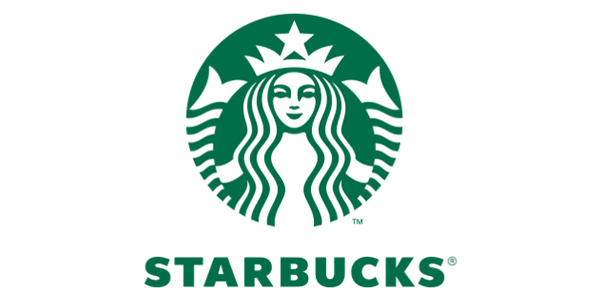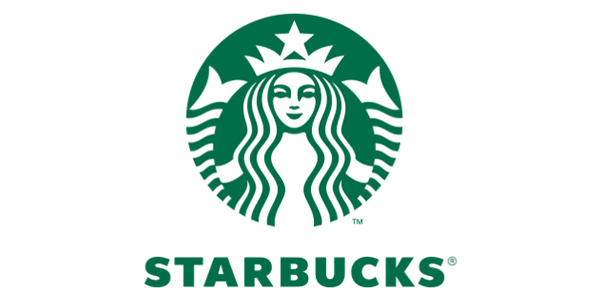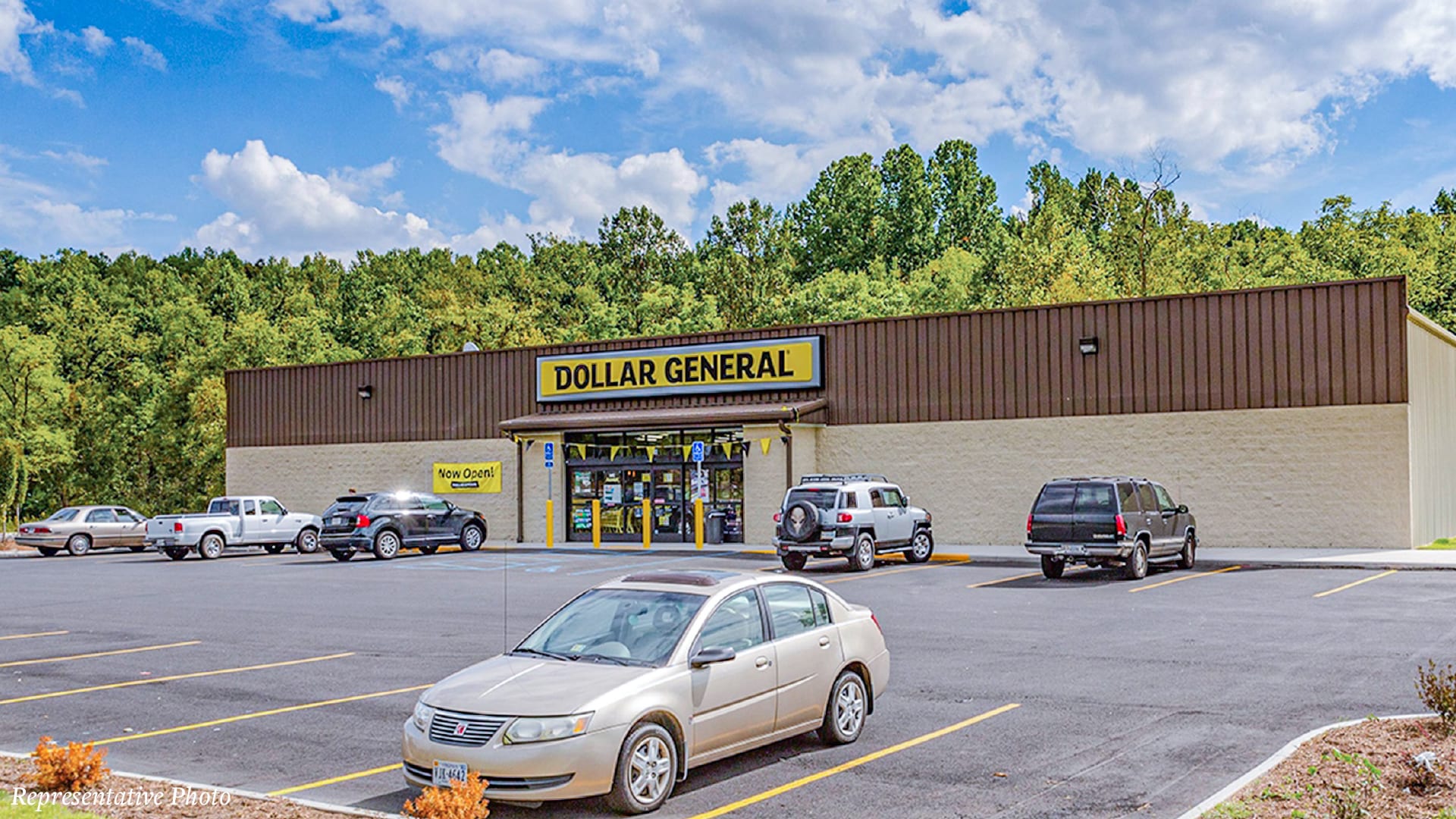 DOLLAR GENERAL PLUS
15 Year Absolute Net Lease | Brand New 2023 Construction | Larger Format Store | Near Popular Tourist Destination | Amazon Resistant Investment Grade Retail Concept

Senecaville, OH
Lease term: 15 years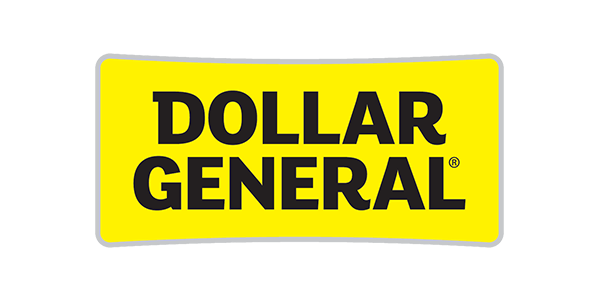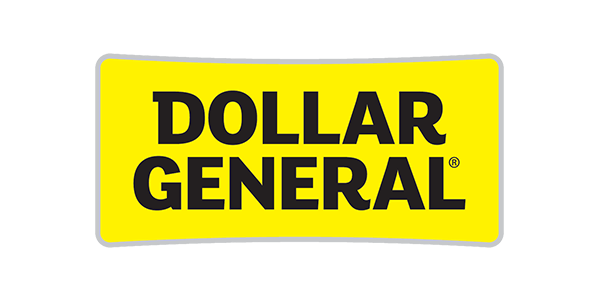 Our Family
Services
TMG + MARCUS & MILLICHAP

One of the only Commercial Real Estate Agents
in History to be Recognized by Forbes.
The representation contained on this internet page has been secured from sources deemed to be reliable, but we make no representations or warranties, expressed or implied as to the accuracy of the information. The information has not been independently verified. Principals are advised to conduct a thorough due diligence review for any potential transaction. Marcus & Millichap Real Estate Investment Services name and logo are used herein for informational purposes only.
© Copyright 2022 The Mansour Group of Marcus & Millichap. All Rights Reserved
We use cookies to ensure that you have the best experience on our website. Because we value your privacy, we are herewith asking your permission. By clicking "Accept" you consent to store on your device all the technologies described in our Privacy Policy.