Robert "Bob" S. Stewart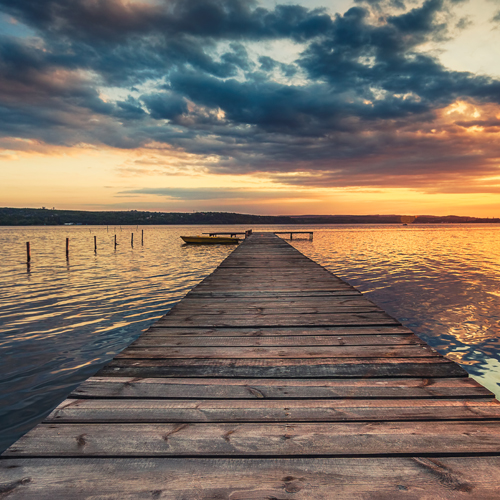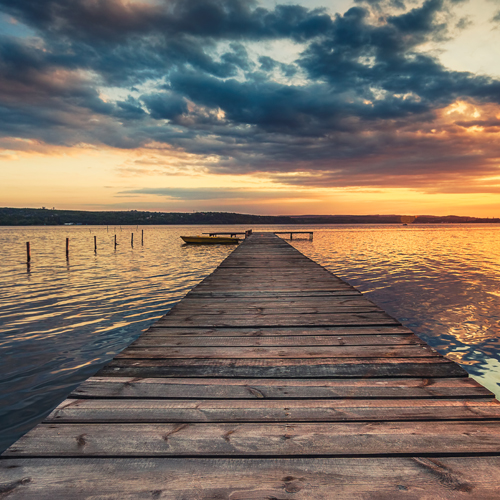 Robert "Bob" Samuel Stewart, of Springfield, Missouri, joined his Lord and Savior in Heaven in the early morning hours of June 29, 2021, after an onset of COVID-19.
Bob was born in Ava, Missouri on February 12, 1941 to Lura Lee (Sterling) Stewart and Dale C. Stewart, both of Ava. His maternal grandmother Bertha Sterling, an RN, attended his home birth and helped the doctor with his delivery.
Soon after, his parents moved to Springfield, Missouri where he was raised and attended school, graduating from Hillcrest High School in 1959. He was in the first graduating class of the newly-built HHS. From there, he attended Baptist Bible College in Springfield, where he favored studies in religion and the Bible.
Always with a curious nature from early on, Bob's interests included animals (such as hamsters, guppies, insects and his pet rooster "Cheeper") and taking things apart to see how they worked — like removing all of a golf ball's long rubber bands to discover a tiny red bouncy ball inside!
Other interests included (but were not limited to) books, Boy Scouts, his Daisy Red Ryder BB Gun, trains and planes, and bicycle riding (always farther from home than Mother expected). He taught (with no mercy) his younger sister how to roller skate and ride her bicycle.
Later on, Bob's interests grew to include music and guitar playing. Oh yes, and girls! And his '56 red-and-white Chevy! He sang in both the high school and church choirs, and took guitar lessons from Hollis Warren, who he admired as a master guitarist. This dedication to music lasted his entire life and "soothed his soul" every day.
Life next took Bob on a stint in the US Army, beginning with basic training at Fort Leonard Wood.
Then, one day it happened: LOVE AT FIRST SIGHT! The girl of his dreams! Within a few months there was an engagement ring and a church wedding on a snowy December 22, 1964 evening to his beautiful bride, Sandy Sue (Carroll).
Now married, Bob kept busy as a Springfield policeman and member of the Missouri National Guard. Their life together took them on many adventures, the most memorable being their years of living in Southern California. By then, the family had grown to four with the welcome in 1968 of baby Christian Scott and in 1976 of baby Cory Shane.
Eventually moving back to Springfield, Bob helped his family adjust and enter into the exciting new world of electronics and computer technology. Chris wrote in honor of his dad: "I credit my dad for investing in me so early. He saw the future and wanted me to be a part of it. A part of him lives in me."
Bob also began his own businesses; his favorite was running his own sign and graphic design shop. He also expressed his beliefs and dedication to God by creating his own webpage, The Wittenberg Door.
Remembering his dad, Cory said, "Around our house, prayer was always very important — especially saying grace at dinner time. Dad taught me about the Living Word and how God sent his Son to have a relationship with us and redeem the fallen creation."
Chris said of his dad, "He was an amazing engineer, mad scientist, builder of tangible things, an artist, dreamer, pilot, philosopher, lover of animals, my mom's lifelong companion… and much more."
And I, as his admiring younger sister, can only say that I always wished I could be just like my brother — gentle and caring, gifted with many talents and an inquisitive mind, always ready with words of encouragement and a Christ-like forgiveness."
Survivors include wife Sandy; sons Chris (Jennifer) of Minneapolis, MN and Cory (Amanda) of Springfield; grandchildren Katie and Dylan, and Hannah and Matthew; and one sister, Jan (Stewart) Bass of Council Bluffs, Iowa. Also surviving are nephew Michael Bass of Tallahassee, Florida, and niece Kimberly Bass Murray (children Zachery and Makenna) of Council Bluffs, Iowa.
There will be a cremation and other arrangements under the direction of Greenlawn Funeral Home North, Springfield, Missouri. There are no plans for a funeral at this time.
In lieu of flowers, donations may be made to the computer department at The Library Center, 4653 S. Campbell St., Springfield, MO 65810-1723.


Kim Murray

Light a candle
Your name will appear next to the candle you light.
Your condolence may need to be approved before it appears on this page. It may not appear immediately once submitted.