Bonnie Smith Obituary
The Daily Journal offers paid publication of obituaries in print and online. Ask your funeral homes to submit your obituary to us. If you wish to submit it directly, please click on the form link below.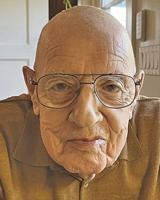 Gene Garcia
Gene Garcia passed away on May 7, 2023. Gene was born on July 6, 1927, in San Francisco, CA to immigrant parents from Spain and Italy. He joined the Merchant Marines at age 17 and traveled the world as a young man. He went on to join the Air Force as an aircraft instrument technician during …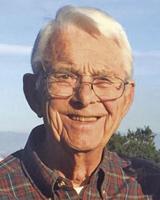 Bernard Elroy "Bernie" Nichol
Bernard Elroy "Bernie" Nichol, age 93, passed away peacefully in San Mateo, CA on April 29, 2023, after recently being visited by his six loving sons. He joins his wife of 60 years, Eileen Nichol, who passed away in 2019.
Edward Pullen
Edward Pullen, a man known for his love of learning and cherishing life, passed away on April 25, 2023 at the age of 88 in San Carlos, CA. Ed is survived by his wife, Marguerite, and his three children, Brian, Adrienne, and Laura. He is also survived by his five grandchildren, one great-gran…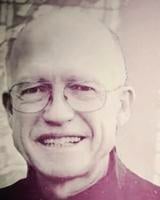 Fr. Kieran James McCormick
Father Kieran James McCormick died on May 4, 2023 after a long battle with Parkinson's Disease. Kieran was born in Great Falls, Montana on June 17, 1938, one of three children born to Maurice and Dorothy McCormick. Moving with his family to California, he was raised in San Mateo in St. Matth…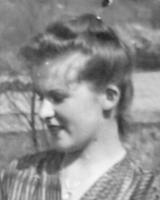 Janina D. Pietrzyk
Janina D. Pietrzyk passed away quietly attended by her two sons, John and Rick Pietrzyk. She was 97, a few weeks shy of her 98th birthday. She was born in Warsaw, taken prisoner by German troops when she was 14, and spent the war years working in a labor camp near the Buchenwald Concentratio…
Robert H Smith
Robert passed away in a local hospital on December 6, 2022 due to cardiac complications. Bob, also known as Skip, was born in New York, but moved to California as a young boy to live with his Aunt Dorothy and her family. Following high school, Robert served in the Navy, where he developed …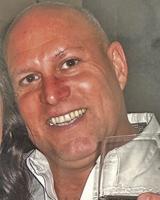 Steven "Steve" Sanders
Steven "Steve" Sanders passed away peacefully surrounded by his siblings on April 25, 2023 after a year and a half battle with cancer. Steve fought hard and valiantly to beat his illness but was taken from us too soon at only 58.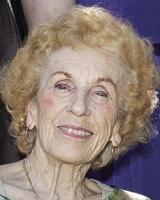 Lois Lazich
Lois Lazich of Burlingame, California, died April 20, 2023 after a short illness. She was 88.
Barbara "Bobbi" T. Landucci
Barbara "Bobbi" Landucci passed away on Wednesday after a long illness. She was the widow of the late Robert E. Landucci, the loving mother of 5 children, a beloved Grammy of 6, and a GG of 10.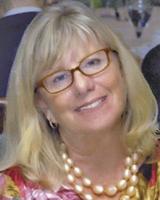 Cathie Eleanor Wentworth
Cathie Eleanor Wentworth passed away on April 5, 2023 after a long battle with cancer. Cathie was preceded in death by her parents William & Clarice L. Rosa. She was a devoted wife to her husband of 38 years, Jerry Wentworth. Dedicated mother to Elizabeth Garcia (Frank), Benjamin Saucedo…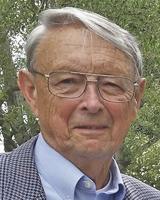 Walter Thomas Daley
Loving son, brother, husband, father, grandfather, great-grandfather, and friend, Walter Thomas Daley, passed away on April 3, 2023.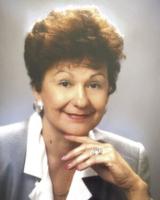 Sara (Sanchez) Macia
Sara (Sanchez) Macia died peacefully at home on April 18, 2023 at the age of 88. Sara was born in Delia, New Mexico, the 8th of 10 children. She moved to San Francisco when she was 18 years old and met her husband John in 1956. Sara was a successful hair stylist in South San Francisco and la…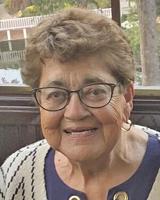 Eleanor (Jimenez) Andreoli
Eleanor (Jimenez) Andreoli was born in Flagstaff Arizona on July 13, 1928. She was one of the oldest of 10 children. She met her beloved husband Benny while visiting her sister in San Francisco. They went on to marry in San Francisco and raised four children.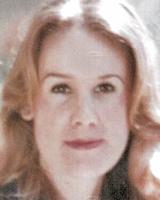 Paula Ann Gendotti (Capelli)
Paula passed away April 1, 2023 due to health issues. Paula was born in San Francisco and is the eldest of three siblings. Paula was an essential asset to the San Mateo Police Department investigation division with 41 years of service. She was an administrative assistant to the Detective Div…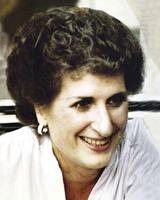 Mary Jean "Jeanne" Stark
Mary Jean "Jeanne" Stark, late of Millbrae and San Mateo County resident for 70 years, entered into rest at home on April 8, 2023. Beloved wife of the late Richard Paul Stark for 62 years. Loving mother of the late Susan Kent, and Michael Joseph Stark (his wife Amy). Devoted daughter of the …
Peter A. Zelter
Peter A. Zelter, 69, a longtime resident of San Mateo, California, died at home unexpectedly on Sunday, April 2, 2023. Peter is survived by his beloved wife of 33 years, Bonnie Clayton Zelter, and the pride of his life, his daughter, Emily, of New York City.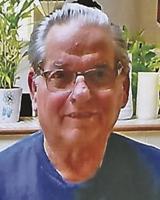 Richard Lee McAllister
Richard Lee McAllister passed away on Sunday, April 9, 2023 in Burlingame, CA. He was 82 years old. Beloved husband of 61 years to Doreen McAllister (nee Stagnaro) and loving father to Christine. Richard was born on June 13, 1940 to James and Mildred McAllister and grew up in Washington stat…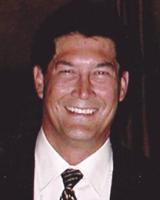 Albert "Al" Castillo, Jr
Albert Castillo, Jr. (Al), passed away peacefully at his home in Hillsborough, March 28, 2023, at the age of 68 after a long and hard-fought battle with cancer. Al was born in San Francisco to Albert Castillo, Sr. and Florence Castillo (Cheng) on January 8, 1955. He was the eldest of four children.